About Me - Home Postpartum Services
Nov 7, 2022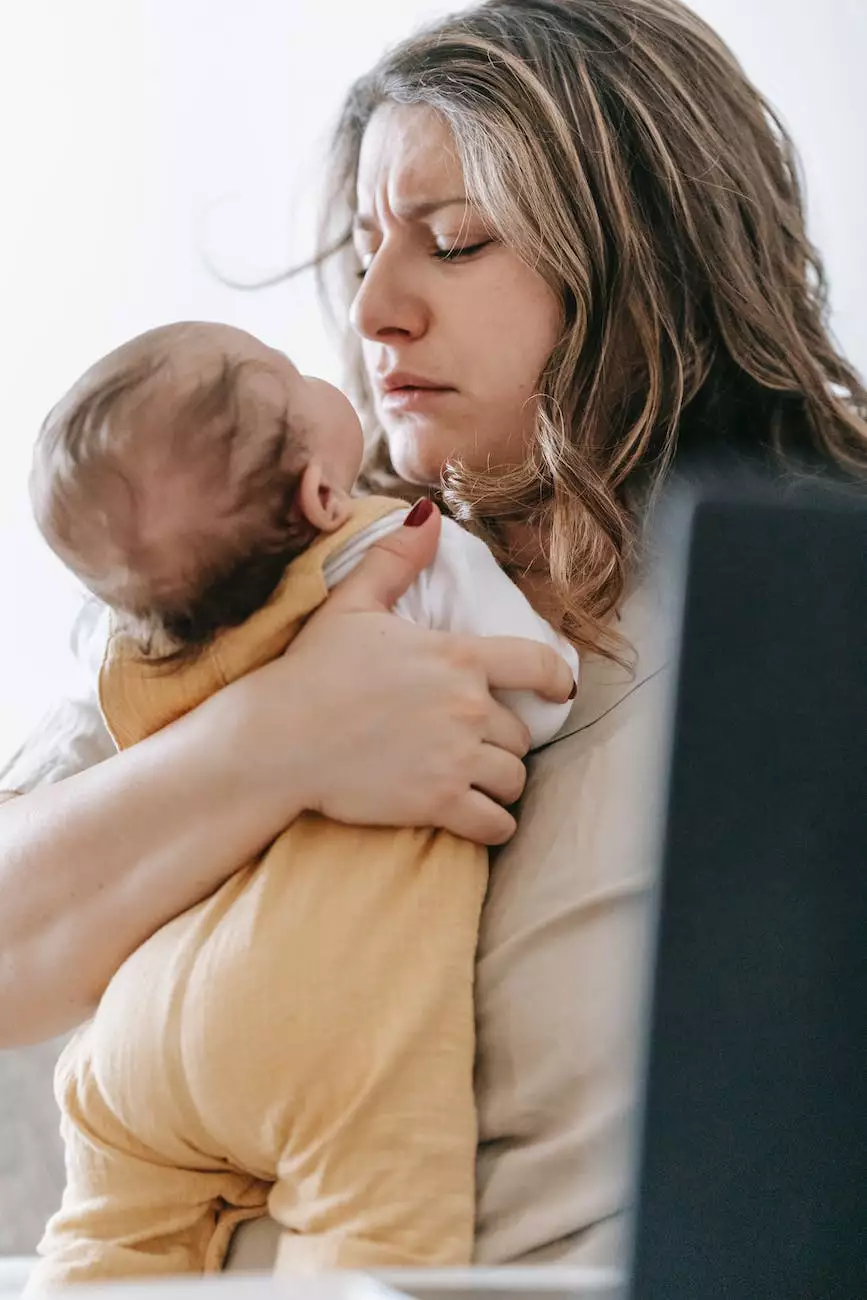 Providing Exceptional Postpartum Care Services
Welcome to Home Postpartum Services, the leading provider of high-quality postpartum care services. We understand that the postpartum period can be overwhelming and challenging for new parents. That's why our team of dedicated professionals is here to offer you the support and assistance you need during this precious time.
Our Commitment to Your Well-being
At Home Postpartum Services, we prioritize your health and well-being above everything else. Our team consists of experienced and compassionate postpartum caregivers who are committed to providing you with personalized care and support.
Expert Postpartum Caregivers
Our caregivers undergo extensive training and have the necessary skills to offer comprehensive postpartum care. With their expertise, they can assist you with breastfeeding support, newborn care, emotional and physical recovery, and much more.
A Holistic Approach
We believe in taking a holistic approach to postpartum care. Our team understands that every individual is unique and has diverse needs. That's why we tailor our services to meet your specific requirements, ensuring that you receive the best possible care.
What Sets Us Apart
Choosing Home Postpartum Services means choosing excellence and peace of mind. Here are some key factors that set us apart from other postpartum care providers:
Personalized Care Plans
We create personalized care plans for each client, taking into consideration their individual needs, preferences, and cultural backgrounds. Our aim is to make you feel supported and empowered throughout your postpartum journey.
Safe and Nurturing Environment
At Home Postpartum Services, we strive to create a safe and nurturing environment where you can rest and heal. Our team ensures that your surroundings are hygienic, calming, and conducive to your recovery and well-being.
Continuous Support
We understand that the transition to parenthood can be challenging, and we are dedicated to providing ongoing support. Our caregivers are available to assist you round the clock, ensuring that you have someone to turn to whenever you need help or guidance.
Contact Us Today
If you're looking for top-quality postpartum care services, don't hesitate to reach out to us at Home Postpartum Services. Our friendly and knowledgeable team is here to answer your questions and provide you with the support you need. Contact us today to learn more about our services and schedule a consultation.