POSTPARTUM DOULA SUPPORT
Jul 22, 2018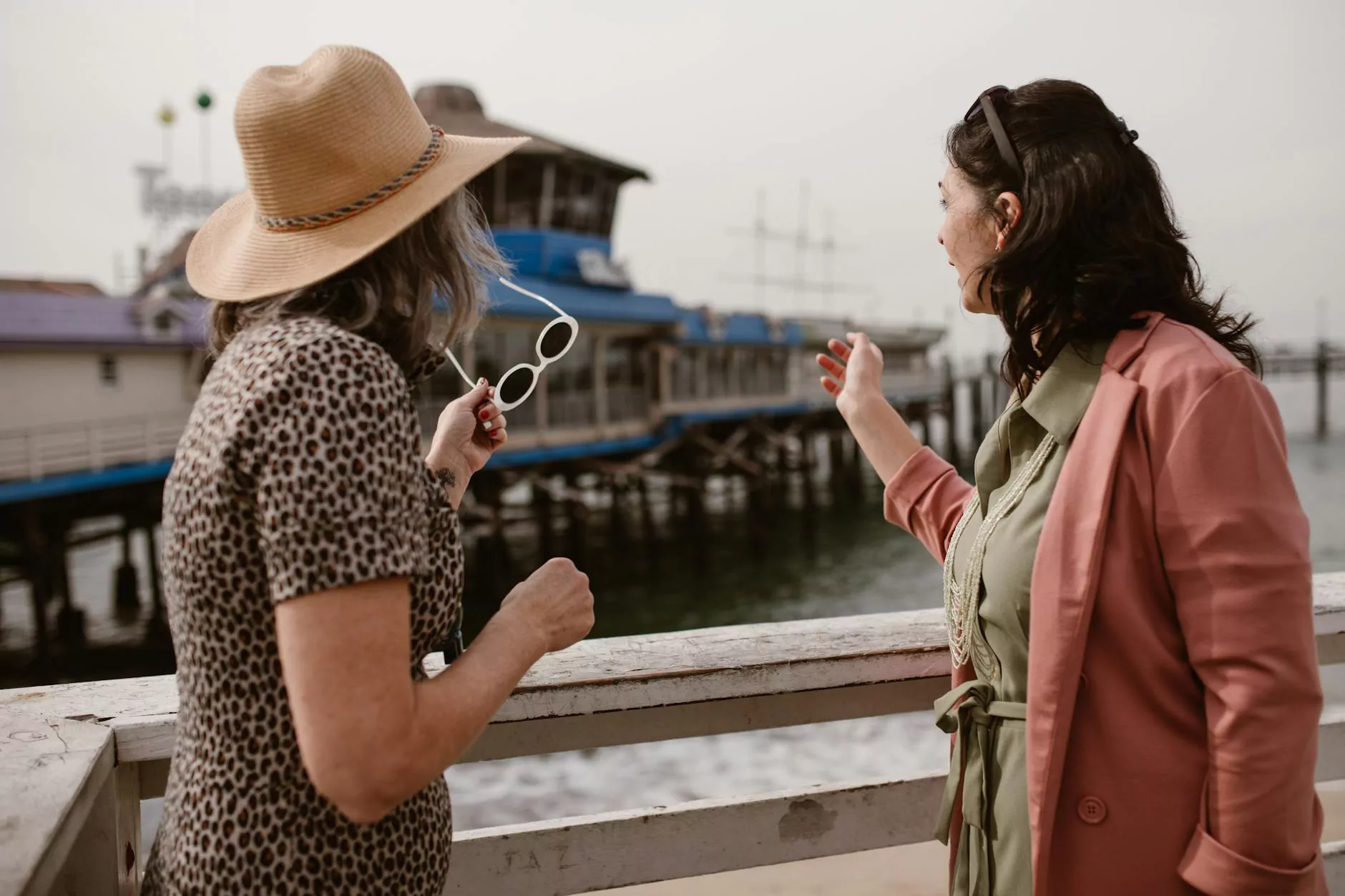 Why Choose Home Postpartum Services?
At Home Postpartum Services, we understand that the postpartum period can be challenging for new parents. That's why we offer comprehensive postpartum doula support to help you navigate this special time with confidence and peace of mind.
What is a Postpartum Doula?
A postpartum doula is a trained professional who provides non-medical support to new parents and their newborns. Our doulas offer a range of services, including emotional support, breastfeeding assistance, practical newborn care, and guidance on self-care for new mothers.
The Benefits of Postpartum Doula Support
Research has shown that postpartum doula support has numerous benefits for both parents and babies. With our experienced doulas by your side, you can expect:
1. Emotional Support
The postpartum period can bring a wave of emotions, and our doulas are here to provide a listening ear and a supportive presence. We understand the ups and downs that come with being a new parent, and we are here to offer reassurance and encouragement.
2. Breastfeeding Assistance
Our doulas are trained to provide breastfeeding support and guidance. From helping with proper latch to offering tips on increasing milk supply, we are here to assist you in establishing a successful breastfeeding relationship with your baby.
3. Newborn Care Guidance
Bringing a newborn home can be overwhelming, especially for first-time parents. Our doulas have extensive knowledge in newborn care and can teach you essential skills, such as bathing, diapering, and soothing techniques. We aim to boost your confidence in caring for your little one.
4. Self-Care for Mothers
We believe that self-care is crucial for new mothers. Our doulas prioritize your well-being and can help with tasks around the house, allow you to rest and recharge, and offer tips for self-care practices. We want you to feel supported and cared for during this transformative period.
Contact Home Postpartum Services Today
Choosing the right postpartum doula support is essential for a smooth transition into parenthood. At Home Postpartum Services, we take pride in offering compassionate and reliable assistance to new parents. Contact us today to learn more about our services and how our experienced doulas can support you.