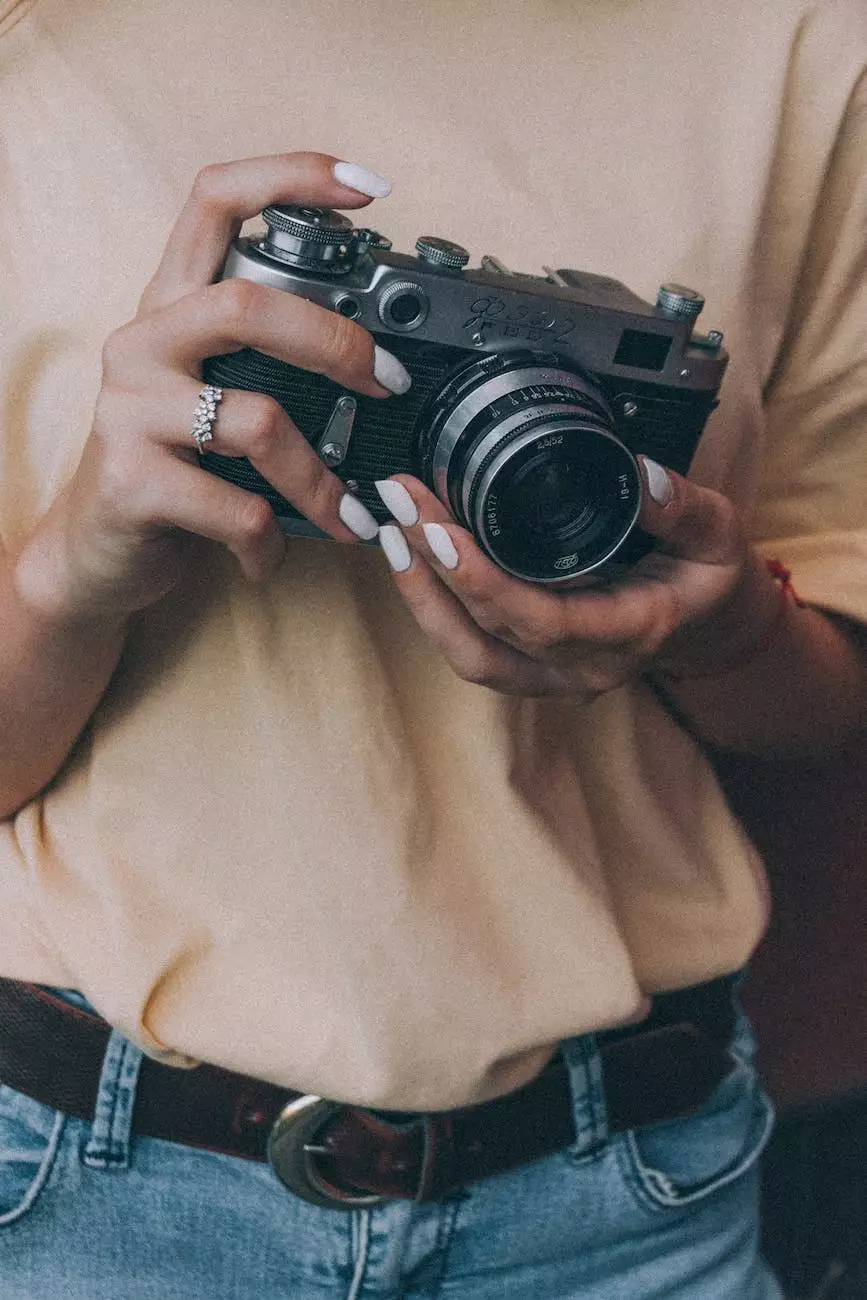 Welcome to Home Postpartum Services, where we understand the importance of a well-planned and flexible schedule during the postpartum period. Our dedicated team of professionals is here to provide you with personalized care and support, ensuring a smooth transition into parenthood. We offer a range of scheduling options to accommodate your specific needs and preferences.
Flexible Scheduling for Your Convenience
At Home Postpartum Services, we prioritize your convenience and aim to make your postpartum experience as stress-free as possible. We offer flexible scheduling options that allow you to choose the timing and frequency of our services based on what works best for you and your family.
Whether you need assistance during daytime or nighttime hours, our team is available to provide support. We understand that each family's needs are unique, so we tailor our services to align with your schedule, ensuring you receive the care you deserve when you need it the most.
Personalized Care Based on Your Needs
At Home Postpartum Services, we believe in providing personalized care that addresses your specific needs and concerns. Our experienced and compassionate caregivers are trained to offer a wide range of services, including newborn care, lactation support, emotional support, light household chores, and more.
We understand that the postpartum period can be overwhelming, both physically and emotionally. That's why our team is here to support you every step of the way. By creating a personalized care plan tailored to your individual circumstances, we ensure that you receive the assistance you require while allowing you to focus on bonding with your newborn and recovering from childbirth.
Professional and Reliable Support
When it comes to postpartum care, we understand the importance of trust and reliability. That's why we have a carefully selected team of professionals who are dedicated to providing exemplary care. Our caregivers are trained, experienced, and highly skilled in offering the support you need during this transformative time.
With Home Postpartum Services, you can rest assured that you are in capable hands. Our goal is to exceed your expectations and ensure that you feel supported and empowered as you embark on this new chapter of parenthood.
Contact Us Today to Discuss Your Scheduling Needs
If you're interested in learning more about our scheduling options or if you're ready to request our services, please don't hesitate to reach out. Our friendly and knowledgeable team is ready to answer any questions you may have and assist you in creating a personalized care plan that suits your needs.
Contact Home Postpartum Services today and experience the benefits of reliable, flexible, and compassionate postpartum care. Let us support you during this precious time in your life.