Contact Home Postpartum Services
Jan 7, 2019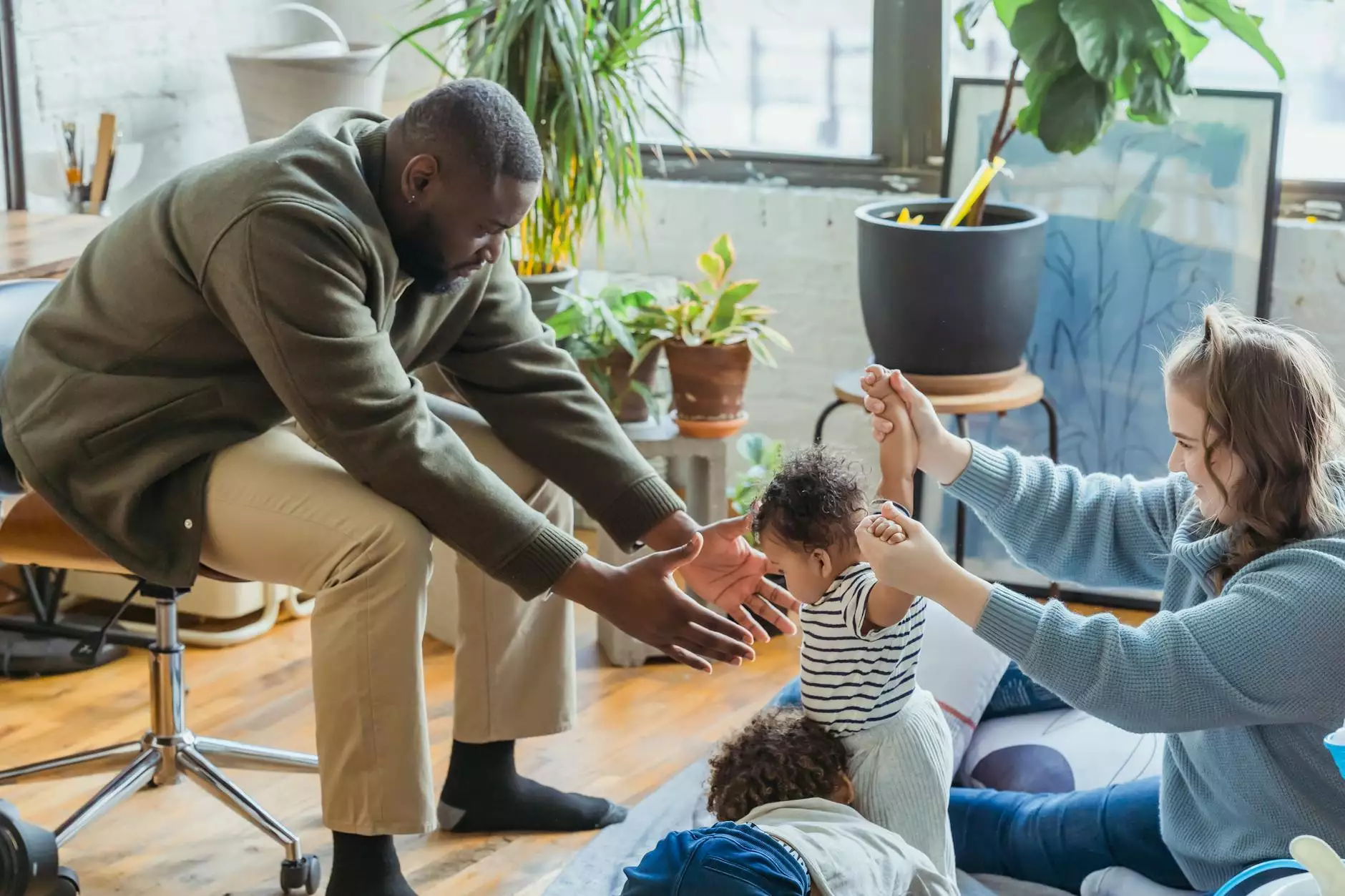 Thank you for considering Home Postpartum Services for your postpartum care needs. We understand that this is a special time in your life, and we are here to provide you with the support and assistance you deserve. Contact us today and let us help you navigate the postpartum period with ease.
Comprehensive Postpartum Care Tailored to Your Needs
At Home Postpartum Services, we offer a wide range of postpartum care services that are designed to meet your unique needs. Our team of experts includes experienced postpartum doulas, lactation consultants, and newborn care specialists who are passionate about providing exceptional care and guidance.
When you contact us, we will take the time to understand your specific requirements and develop a personalized care plan that addresses all aspects of your postpartum journey. Our comprehensive services include:
Emotional and physical support: We are here to lend a listening ear, offer guidance, and provide physical assistance to help you navigate the emotional and physical challenges that can arise during the postpartum period.
Breastfeeding support: Our team of experienced lactation consultants will work closely with you to ensure successful breastfeeding. We can offer guidance on latching, positioning, pumping, and any other breastfeeding concerns you may have.
Newborn care: Our newborn care specialists will provide you with guidance on newborn care basics, including feeding, bathing, diapering, and soothing techniques. We can also assist with establishing healthy sleep routines for your little one.
Meal preparation: We understand that meal planning and preparation can be challenging during the postpartum period. Our team can assist with nutritious meal planning and preparation, ensuring that you have healthy and delicious meals to support your recovery.
Light household chores: We can help with light household chores such as laundry, tidying up, and running errands, allowing you to focus on rest and bonding with your baby.
Sibling support: If you have older children, our team can provide support and assistance to help them adjust to the arrival of a new sibling. We can offer age-appropriate activities, help with school pick-ups, or simply provide a comforting presence.
Contact Information
To learn more about our services or to schedule a consultation, please reach out to us using the contact information provided below:
Phone: 123-456-7890
Email: [email protected]
Address: 123 Postpartum Way, City, State, ZIP
Why Choose Home Postpartum Services?
When it comes to postpartum care, we believe that experience, expertise, and empathy make all the difference. Here are a few reasons why you should choose Home Postpartum Services:
Highly qualified professionals: Our team consists of skilled and certified postpartum doulas, lactation consultants, and newborn care specialists who have extensive experience in supporting new parents.
Personalized care: We understand that every family is unique, and we tailor our services to meet your specific needs. Your care plan will be customized to address your individual concerns and preferences.
Continuity of care: When you choose Home Postpartum Services, you can rest assured that you will receive consistent and reliable support throughout your postpartum journey. We prioritize building strong relationships with our clients.
Compassionate approach: We provide care with compassion and empathy. We understand the challenges that can arise during the postpartum period and are here to offer non-judgmental support and guidance.
Convenience and flexibility: Our services are available in the comfort of your own home, allowing you to focus on your recovery and bond with your baby. We offer flexible scheduling options to accommodate your needs.
Contact Home Postpartum Services today to experience the difference our expert care can make during this precious time in your life. Let us be your trusted partner in the postpartum journey.