Prenatal and Bedrest Support - Home Postpartum Services
Mar 6, 2018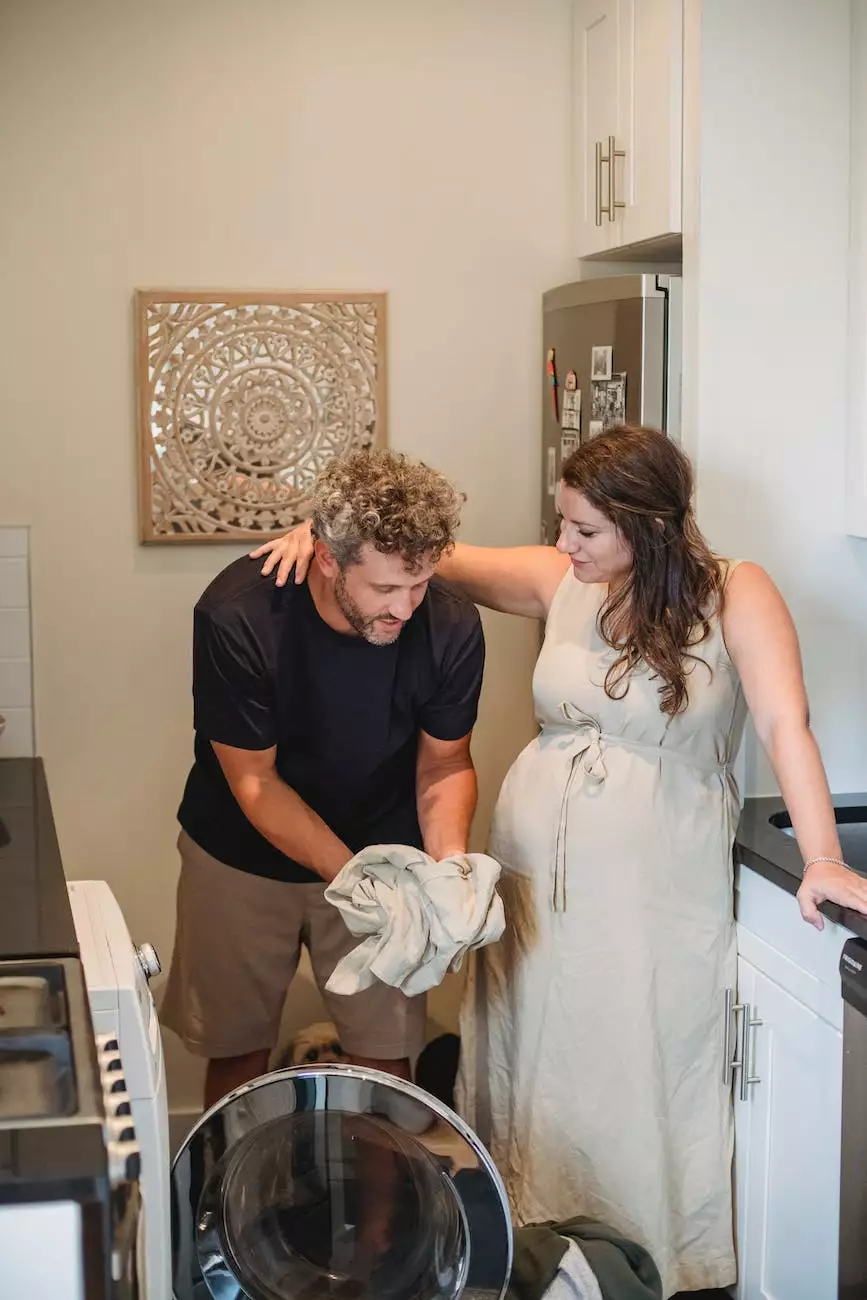 Comprehensive Prenatal and Bedrest Support
At Home Postpartum Services, we understand the importance of a healthy and well-supported pregnancy journey. Our team of experienced professionals is dedicated to providing comprehensive prenatal and bedrest support to ensure you have a smooth and stress-free experience.
Expert Medical Assistance
During the prenatal period, it is crucial to have access to expert medical assistance. Our team of highly qualified healthcare professionals is here to provide you with the highest standard of care. From regular check-ups to monitoring the development of your baby, we offer a wide range of medical services to ensure the well-being of both you and your baby.
Emotional and Psychological Support
Pregnancy can bring about a rollercoaster of emotions. At Home Postpartum Services, we recognize the importance of emotional and psychological support during this transformative time. Our trained counselors and therapists are here to provide guidance and a listening ear. We offer individual and group counseling sessions, as well as resources to help you navigate any emotional challenges that may arise during your pregnancy.
Practical Support for Bedrest
In certain cases, bedrest may be recommended by your healthcare provider to ensure a healthy pregnancy. We understand that bedrest can be physically and emotionally challenging. That's why we offer practical support services to help you manage daily tasks and maintain a comfortable environment. Our team can assist with meal planning and preparation, household chores, and running errands, allowing you to focus on taking care of yourself and your baby.
Preparing for Labor and Delivery
As your due date approaches, it's important to be prepared for labor and delivery. Our team provides comprehensive childbirth education classes where you can learn about the birthing process, pain management techniques, and newborn care. We aim to empower you with the knowledge and skills needed to make informed decisions and have a positive birth experience.
Support After Birth
Our commitment to your well-being extends beyond the prenatal period. Once your baby arrives, we provide postpartum support to ensure a smooth transition into parenthood. Our team offers lactation support, newborn care guidance, and emotional support to help you navigate the challenges of early motherhood.
Conclusion
Choosing Home Postpartum Services for your prenatal and bedrest support needs means choosing compassionate and comprehensive care. Our team is dedicated to supporting you every step of the way, from pregnancy through the postpartum period. Contact us today to learn more about our services and how we can help you have a joyful and healthy pregnancy journey.