Fall Maternity Session – 3 Tips for Success
Dec 11, 2019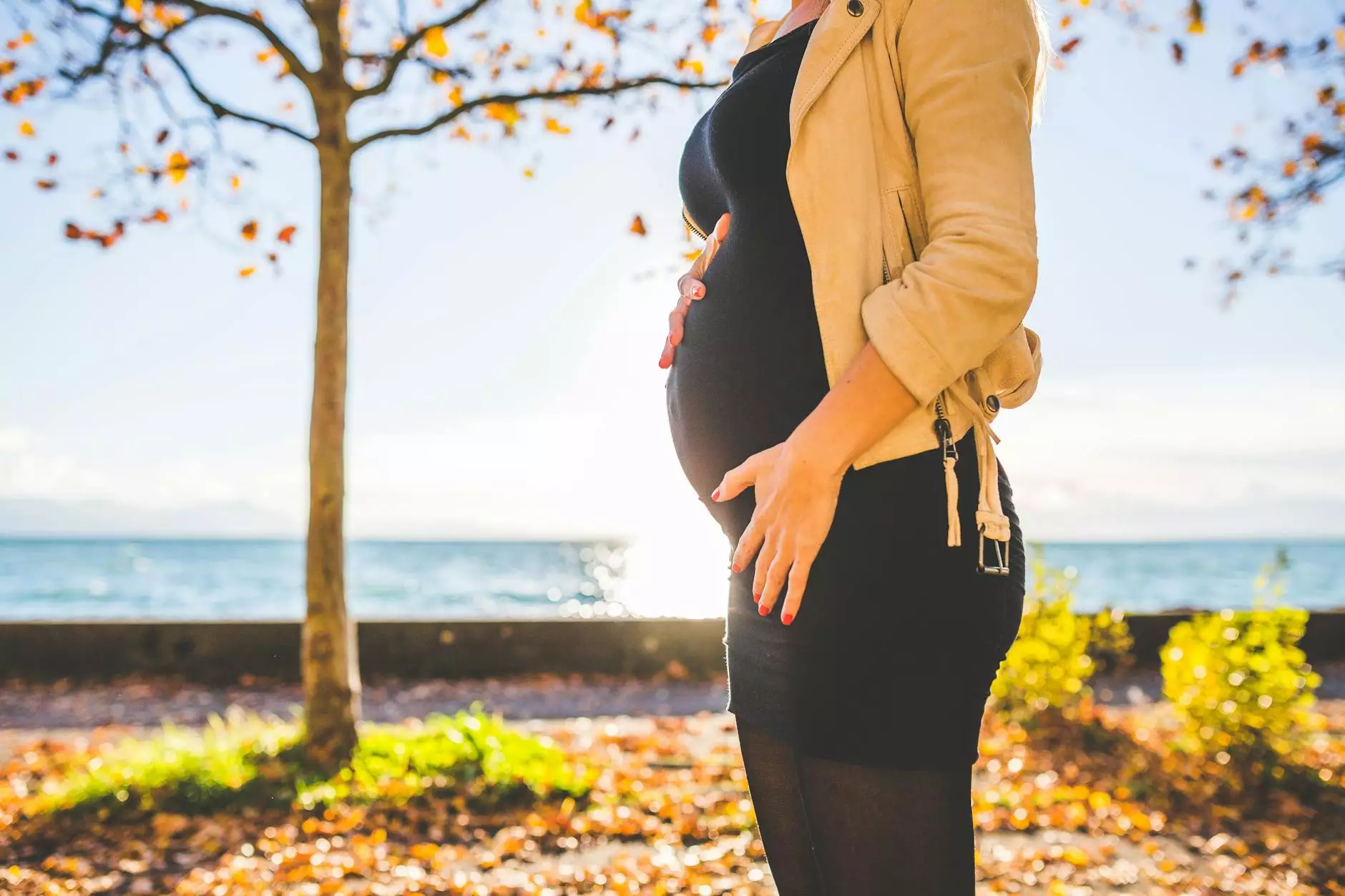 Introduction
Welcome to Home Postpartum Services, your trusted companion throughout your pregnancy and postpartum journey. In this article, we will share with you three valuable tips for a successful Fall Maternity Session. Capturing your maternity bliss during the beautiful autumn season can create lasting memories. Let's dive in!
Tips for a Memorable Fall Maternity Session
1. Selecting the Perfect Location
Choosing the right location is essential to enhance the autumn ambiance of your maternity session. Look for natural settings with vibrant fall foliage such as parks, orchards, or even your own backyard. Consider the color palette you desire – deep reds, oranges, and earthy tones – that complement your baby bump beautifully.
Whether you prefer an urban or rustic backdrop, scout out potential locations beforehand to ensure they meet your expectations. Consulting with your photographer can provide great insight into finding the ideal spot. Remember, the location sets the overall tone and aesthetic of your photos, so be selective!
2. Coordinating Outfits and Styling
Curating a cohesive and stylish look for your Fall Maternity Session is crucial for stunning photographs. Here are some tips for outfit selection:
Layering is key: Incorporate cozy knit sweaters, cardigans, or scarves to add depth and texture to your ensemble.
Choose earthy tones and jewel colors: Deep greens, burgundy, mustard yellow, and burnt orange harmonize perfectly with the autumn backdrop.
Embrace patterns and textures: Consider adding plaid, floral prints, or velvet accents to add interest and visual richness to your outfits.
Accessorize strategically: Hats, belts, or statement jewelry can elevate your outfit and add a touch of personality.
Remember, the aim is to complement both your body and the surroundings while allowing your natural beauty to shine.
3. Timing and Lighting
Timing is crucial when capturing the perfect fall maternity photos. Plan your session during the peak of autumn when the foliage is at its most beautiful. Typically, this falls between late September and early November.
Regarding lighting, take advantage of the golden hour – the hour just before sunset – to achieve soft, warm, and flattering illumination. The golden hour creates a magical atmosphere, casting a beautiful glow that highlights your pregnancy glow. Discuss scheduling options with your photographer to make the most of this enchanting time of day.
Conclusion
Preparing for a Fall Maternity Session should be an exciting and fulfilling experience. Follow these three tips to ensure a successful photoshoot that captures the essence of this wonderful season. At Home Postpartum Services, we understand the significance of this special time in your life and are dedicated to supporting you every step of the way. Contact us for expert guidance and comprehensive postpartum services. Create cherished memories with our help!