Summer in Baltimore Family Bucket List
Sep 7, 2018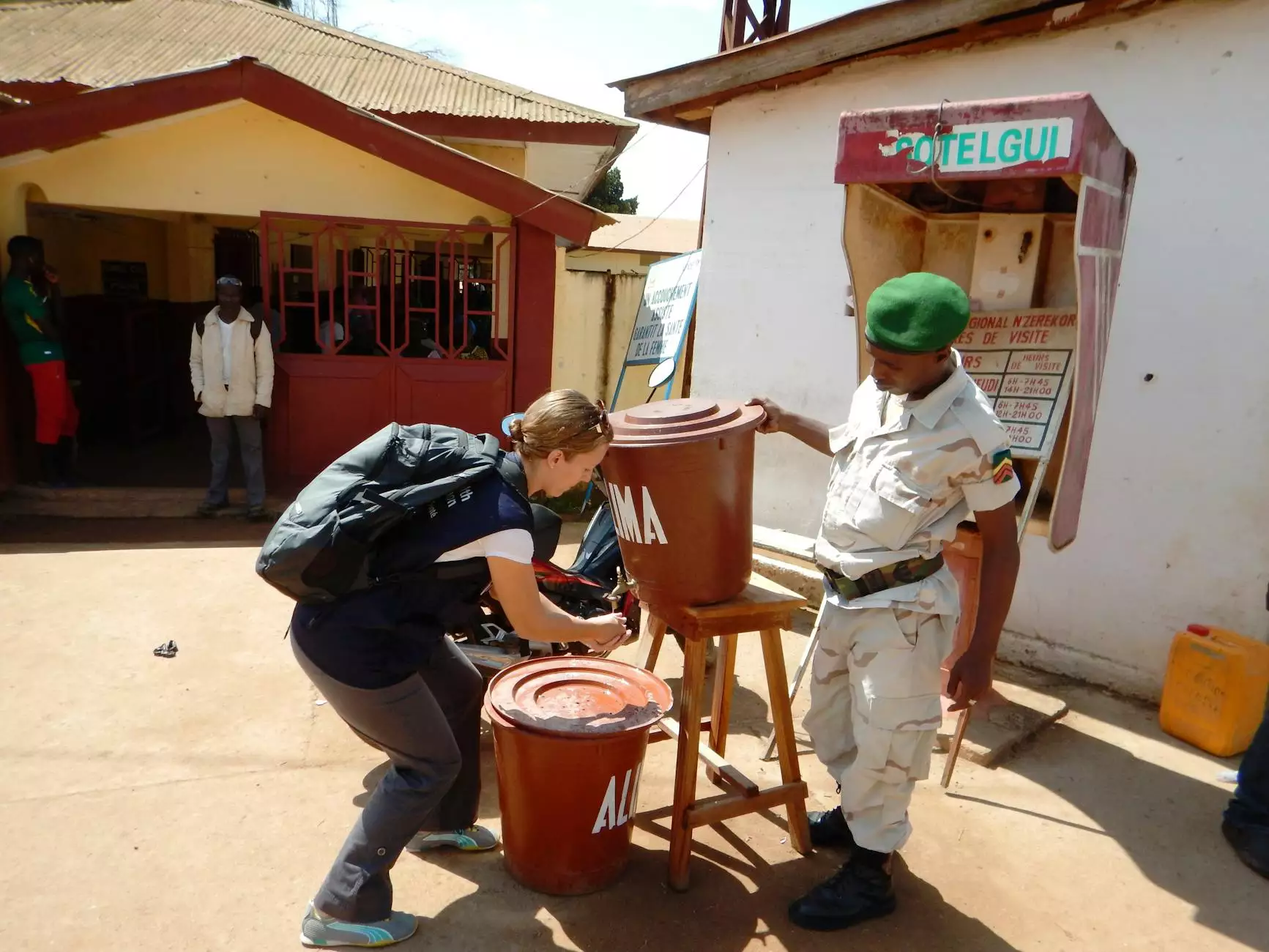 Introduction
Welcome to the ultimate guide to the perfect summer in Baltimore with your family. Home Postpartum Services is here to ensure that you create lasting memories while enjoying all that Baltimore has to offer during the summer months. From thrilling outdoor adventures to educational and cultural activities, Baltimore promises a summer full of fun and excitement for every member of your family.
1. Explore the Baltimore Inner Harbor
The Baltimore Inner Harbor is a must-visit destination for families during the summer. Start your day by taking a leisurely stroll along the waterfront and enjoying the stunning views of the harbor. Visit the National Aquarium, where you can discover various marine species and even have an opportunity to touch some of them.
Don't miss the chance to take a ride on the water taxi, which allows you to explore various attractions along the Inner Harbor. From shopping to dining and entertainment, the Inner Harbor offers a range of activities suitable for all ages.
2. Have a Family Picnic at Patterson Park
Patterson Park is the ideal spot for a relaxing family picnic. Spread out a blanket under the shade of the trees and enjoy a delicious lunch amidst nature. The park also boasts a playground, sports fields, and even a swimming pool, making it an excellent choice for a full day of family fun.
Take a leisurely walk around the park and admire the beautiful landscapes. Don't forget to pack your camera to capture those memorable moments.
3. Visit the Maryland Science Center
If you're looking for a fun and educational experience, the Maryland Science Center is a must-visit destination. The center offers interactive exhibits, planetarium shows, and even live demonstrations. From learning about space to examining the human body, there's something for everyone to enjoy.
Make sure to check the schedule for special events and workshops happening during the summer months. It's a great opportunity for your kids to learn while having a blast.
4. Take a Trip to the Maryland Zoo
The Maryland Zoo is another fantastic option for a day out with the family. Explore the various animal exhibits and get up close with wildlife from around the world. From elephants and giraffes to penguins and lions, the zoo offers a wide range of animal species to captivate your little ones.
Don't miss the opportunity to participate in the zoo's educational programs and animal encounters. It's a chance for your family to learn more about conservation and environmental awareness.
5. Enjoy Outdoor Adventures at Druid Hill Park
Druid Hill Park is Baltimore's largest park and offers endless outdoor adventures. Rent bicycles and explore the park's scenic trails or have a family-friendly game of Frisbee golf. The park also features a playground, picnic areas, and even a small lake where you can rent paddleboats.
If you're feeling more adventurous, head over to the Maryland Zoo's zipline and challenge course located within Druid Hill Park. Soar through the treetops and conquer thrilling obstacles, all while surrounded by the park's natural beauty.
Conclusion
Get ready for an unforgettable summer in Baltimore with your family. Follow our bucket list to ensure you make the most of your time in this vibrant city. From exploring the Inner Harbor to enjoying outdoor adventures and educational experiences, Baltimore has it all. Home Postpartum Services wishes you a summer filled with joy, laughter, and cherished family memories.