What Does a Postpartum Doula Do?
Oct 26, 2018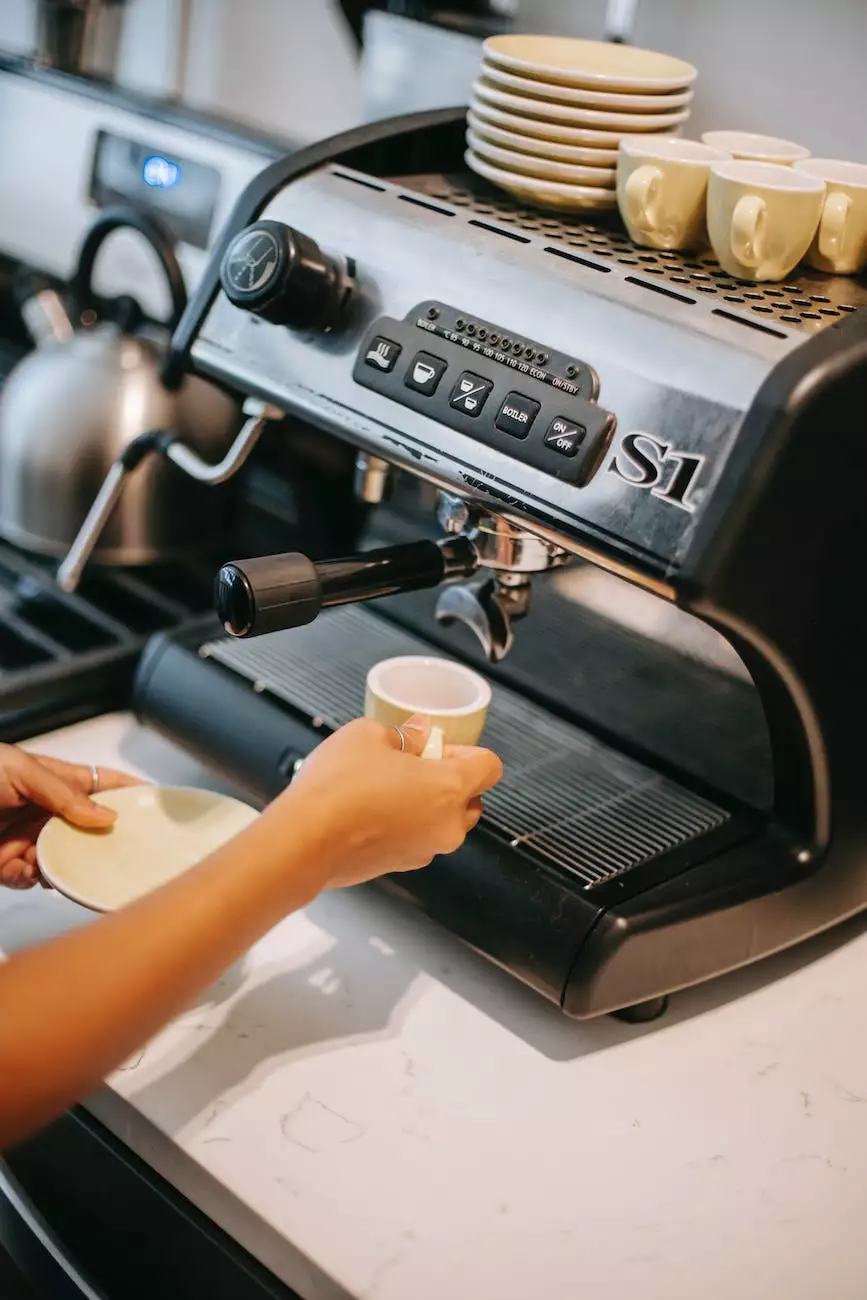 Welcome to Home Postpartum Services, where we provide specialized support for new mothers and their families during the postpartum period. Our team of highly skilled and compassionate postpartum doulas is here to ensure that you have the best possible experience as you adjust to life with a new baby.
The Role of a Postpartum Doula
A postpartum doula is a trained professional who offers physical, emotional, and practical support to families after childbirth. Their primary goal is to help new mothers smoothly transition into their new role, providing comprehensive care for both the mother and the baby. Here at Home Postpartum Services, our doulas are dedicated to empowering families and promoting their overall well-being during this crucial period.
Building Trust and Connection
At Home Postpartum Services, we understand the importance of building trust and connection between our doulas and the families they assist. Our doulas are carefully selected based on their experience, expertise, and compassionate nature. They are trained to establish a genuine connection with each family, actively listening to their needs, concerns, and preferences.
Emotional Support
The emotional well-being of new mothers is of utmost importance. Our doulas provide a supportive and non-judgmental environment where mothers can openly express their emotions and concerns. They offer reassurance, guidance, and encouragement, helping new mothers navigate the emotional rollercoaster that often accompanies the postpartum period.
Physical Care
Physical recovery after childbirth is a critical aspect of the postpartum period. Our doulas are trained to provide hands-on support, assisting with tasks such as breastfeeding, bathing the baby, and postpartum body care. They can offer valuable information on proper nutrition, exercise, and self-care practices, ensuring that new mothers have the resources they need to prioritize their physical well-being.
Practical Assistance
In addition to emotional and physical care, our doulas offer practical assistance to make the postpartum period more manageable. They can help with light household chores, meal preparation, and organizing daily routines. By relieving some of the responsibilities and enabling new mothers to focus on their recovery and bonding with their baby, our doulas play a crucial role in reducing stress and promoting overall family harmony.
Infant Care and Education
Our postpartum doulas are also experienced in infant care and education. They can support mothers in learning how to soothe their babies, establish healthy sleep patterns, and understand their infant's developmental milestones. Our doulas are a wealth of knowledge and can provide evidence-based information on various parenting topics.
Continuity of Care
At Home Postpartum Services, we prioritize the continuity of care. Our doulas work closely with the families they support, ensuring that they are readily available for any questions, concerns, or additional support that may be required. Whether you need assistance for a few days, a few weeks, or longer, our doulas are committed to providing ongoing support throughout your postpartum journey.
Conclusion
In conclusion, a postpartum doula from Home Postpartum Services can be your trusted companion and guide during the postpartum period. From emotional support to physical care and practical assistance, our doulas are here to ensure that you have a smoother transition into motherhood. Contact us today to learn more about our services and how we can enhance your postpartum experience.