New Baby Archives | Doulas of Baltimore - Home Postpartum Services
Oct 11, 2019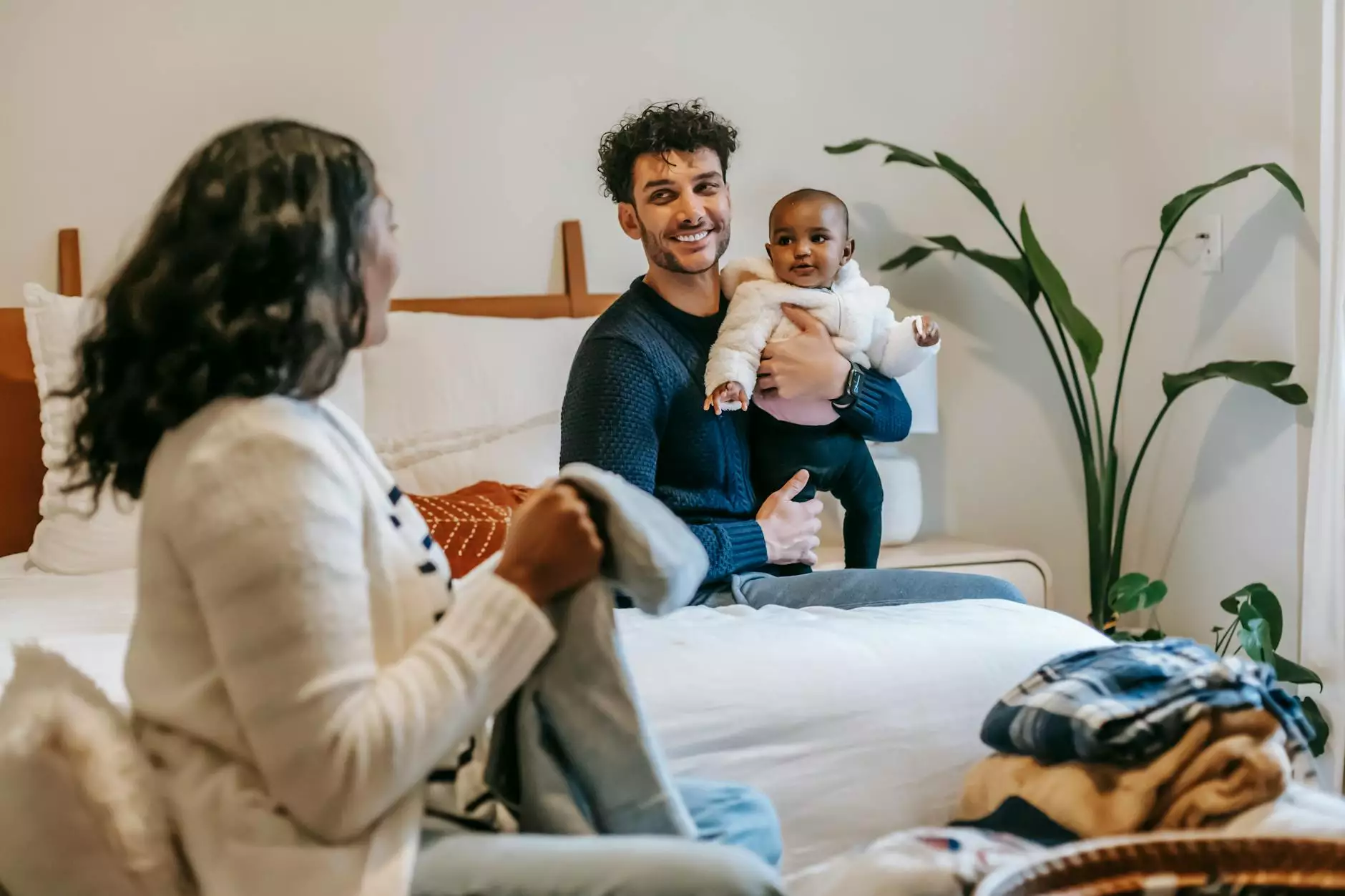 Comprehensive Postpartum Care for New Babies
At Home Postpartum Services, we understand the joy and challenges that come with welcoming a new baby into your life. Our team of experienced doulas and specialists are here to provide you with comprehensive postpartum care tailored to the unique needs of you and your newborn.
Supporting Parents through the Transition
As new parents, it's natural to have questions and concerns about caring for your baby. Our goal is to empower you with the knowledge and confidence needed to navigate the early stages of parenthood. From breastfeeding support to sleep guidance, we're here to lend a helping hand.
Postpartum Care Services
Our postpartum care services are designed to support you physically, emotionally, and mentally during this transformative period. We provide:
Support with breastfeeding and lactation
Assistance with newborn care and feeding
Guidance on postpartum recovery and healing
Advice on soothing techniques and newborn sleep
Emotional support and coping strategies
Resources for postpartum mental health
Specialized Newborn Care
Our team of doulas and specialists are highly skilled in newborn care. Whether you're a first-time parent or have previous parenting experience, we offer specialized guidance on:
Bathing and diapering
Cord care and circumcision care
Newborn sleep patterns and routines
Recognizing and soothing baby's needs
Skin-to-skin contact and bonding
Supporting Breastfeeding Mothers
Breastfeeding is a vital part of your baby's development, and we're here to support you every step of the way. Our lactation consultants can assist with:
Latching and positioning techniques
Troubleshooting common breastfeeding challenges
Addressing low milk supply or oversupply
Guidance on pumping and storing breast milk
Support for breastfeeding multiples
Postpartum Mental Health
We understand that adjusting to life with a new baby can bring about a range of emotions. Our team is trained to recognize and provide support for postpartum mood disorders such as postpartum depression and anxiety. We offer:
Screening and assessment
Referrals to specialized therapists
Support groups and community resources
Therapeutic techniques for self-care
Contact Home Postpartum Services Today
When it comes to welcoming a new baby, you deserve the support and guidance of experienced professionals. Contact Home Postpartum Services today to learn more about our comprehensive postpartum care services. Let us help you and your new baby navigate this joyous journey with confidence and ease.