Professional Consultations | Doulas of Baltimore
Sep 18, 2020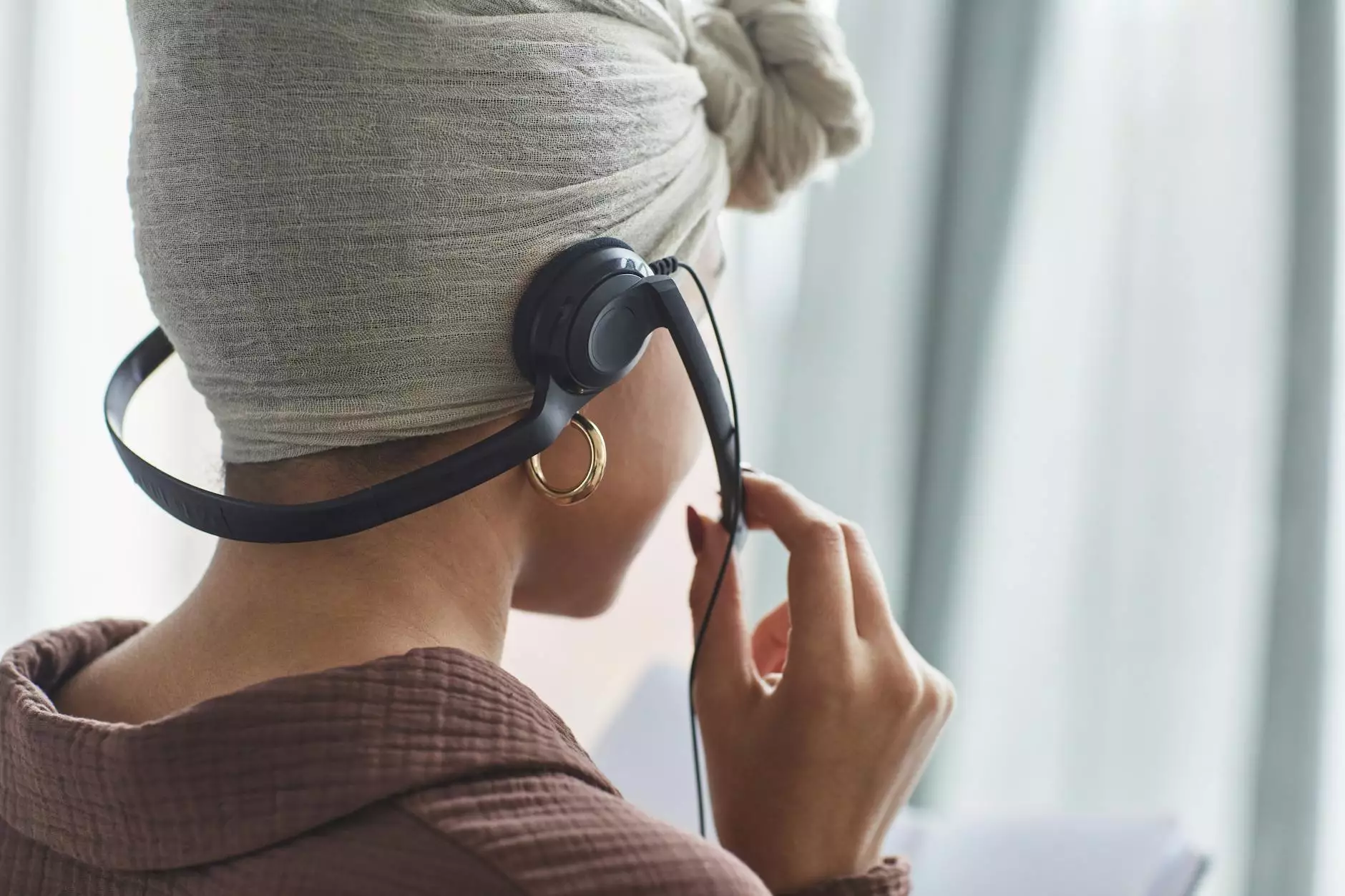 Comprehensive Postpartum Support for New Parents
Welcome to Home Postpartum Services, your trusted partner in providing professional consultations for new parents in Baltimore and the surrounding areas. Our team of experienced doulas understands the unique challenges faced by new mothers and fathers during the postpartum period.
We recognize that the first few weeks and months following the birth of a baby can be overwhelming and full of uncertainties. That's why our goal is to offer comprehensive guidance and support to help you navigate the challenges of early parenthood with confidence and ease.
Expert Guidance Tailored to Your Needs
At Home Postpartum Services, we take pride in offering personalized consultations to meet the specific needs of each family we assist. Our doulas are highly trained professionals who specialize in providing expert guidance on various aspects of postpartum care, including:
Breastfeeding support and lactation guidance
Newborn care and baby soothing techniques
Sleep training and establishing healthy sleep routines
Mental and emotional well-being for new parents
Postpartum nutrition and meal planning
Managing postpartum recovery and self-care
By addressing these important areas of concern, our consultations aim to empower you with the knowledge and tools needed to navigate the early stages of parenthood confidently. We understand that every family is unique, and we tailor our guidance to suit your individual circumstances and preferences.
Supportive and Empathetic Doulas
Our team of doulas in Baltimore is known for their compassionate and empathetic approach towards every client we serve. We believe in creating a safe and nurturing environment where you can openly discuss your concerns and seek guidance without judgment.
With years of experience in supporting families through the postpartum period, our doulas have honed their expertise to provide professional assistance while fostering emotional well-being. We understand the challenges that arise during this significant life transition and are committed to helping you make the most of this special time.
Flexible Consultation Options
We offer flexible consultation options to accommodate the diverse needs of our clients. Whether you prefer in-person consultations, virtual sessions, or a combination of both, our team is ready to provide the expert guidance you require.
In addition to our one-on-one consultations, we also offer group workshops and classes, allowing you to connect with other parents, share experiences, and build support networks. We strive to create a community of new parents who can come together to learn, grow, and thrive.
Contact Us Today
If you are looking for professional postpartum support and guidance in Baltimore, Home Postpartum Services is here for you. Our team of highly skilled doulas is ready to assist you on your journey to becoming confident and empowered parents. Contact us today to schedule a consultation tailored to your needs.
Remember, you are not alone. Let Home Postpartum Services be your trusted partner in the incredible and rewarding experience of early parenthood.