Our Unique Doula Agency Approach
Mar 14, 2020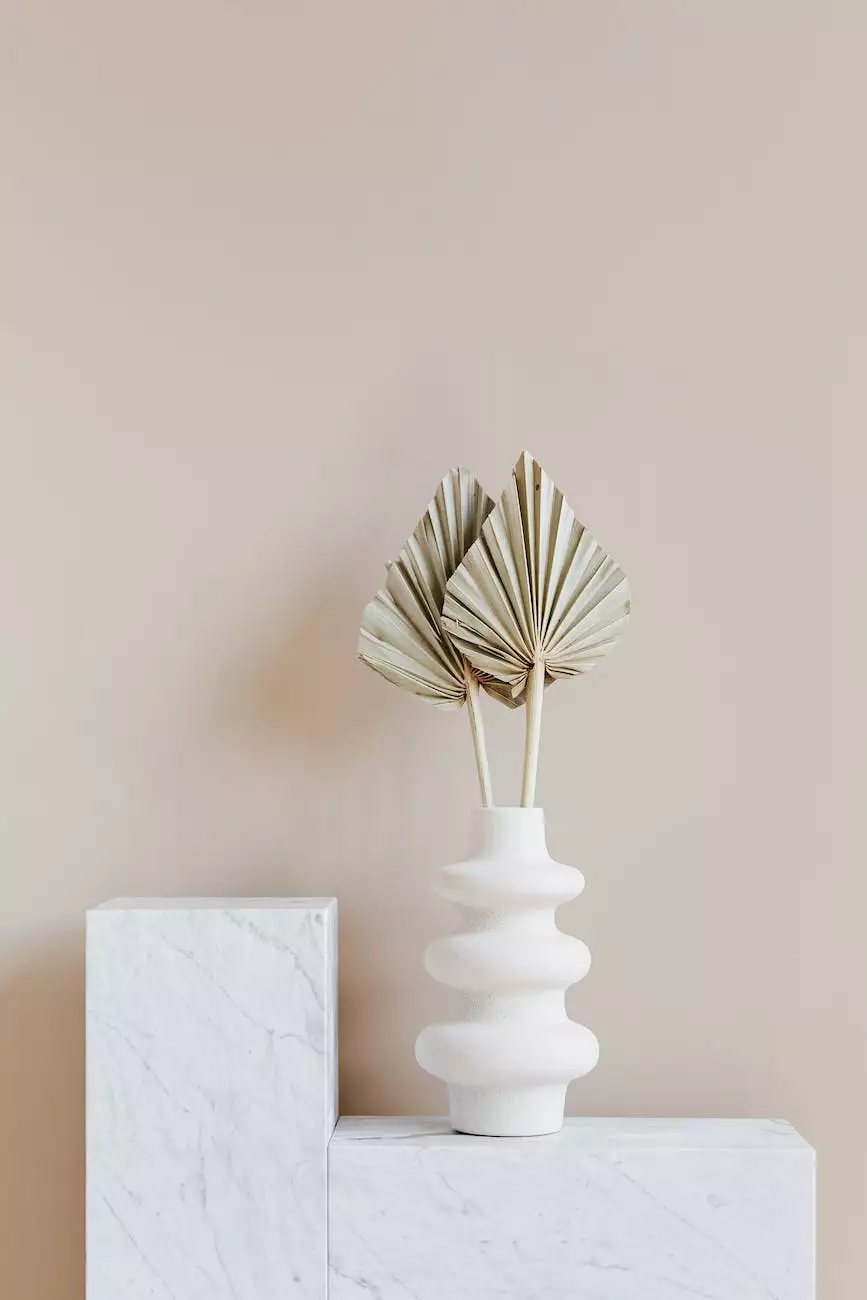 Introduction
Welcome to Home Postpartum Services, the premier doula agency dedicated to providing unparalleled care during the postpartum period. Our team of highly skilled and compassionate doulas is here to support you every step of the way, ensuring a smooth transition into motherhood.
Why Choose Home Postpartum Services?
When it comes to postpartum care, we understand that every mother is unique and deserves personalized attention. Our agency takes pride in offering a comprehensive approach that focuses on your physical, emotional, and practical needs during this transformative time.
Comprehensive Support
At Home Postpartum Services, we believe in providing holistic support for new mothers. Our doulas are trained in a wide range of areas, including lactation support, newborn care, and emotional well-being. We will work closely with you to develop a customized care plan that addresses your specific needs and concerns.
Highly Skilled Doulas
We carefully select and train our doulas to ensure they possess the knowledge and expertise required to provide exceptional care. Our team consists of experienced professionals who are passionate about supporting mothers during the postpartum period. They will provide you with evidence-based information, helping you make informed decisions and providing guidance when needed.
Personalized Services
Every mother's journey is different, which is why we pride ourselves on offering personalized services tailored to your unique situation. Whether you need support with breastfeeding, postpartum recovery, or establishing a routine for your newborn, our doulas are here to assist you. We will work closely with you to understand your goals and preferences, ensuring you receive the individualized care you deserve.
The Home Postpartum Services Difference
What sets Home Postpartum Services apart is our unwavering dedication to providing exceptional care and support. We understand that the postpartum period can be overwhelming, and our goal is to alleviate your stress while empowering you to fully embrace motherhood.
Continuity of Care
We believe in building strong relationships with our clients, which is why we offer continuity of care. You will have the opportunity to meet and choose your doula, ensuring a connection that promotes trust and understanding. This continuity allows for seamless support throughout the postpartum period, fostering a sense of security and confidence.
Flexible Support Options
We understand that not all mothers have the same needs or circumstances. That's why we offer flexible support options, including daytime and overnight care. Whether you require assistance during the day, overnight, or a combination of both, our doulas will be there to provide the support you need, whenever you need it.
Community and Resources
Home Postpartum Services is more than just a doula agency; we are a supportive community. Through our exclusive network, you will have access to valuable resources, including support groups, educational materials, and workshops. We want you to feel connected and supported throughout your journey as a new mother.
Testimonials
Don't just take our word for it. Here's what some of our satisfied clients have to say:
"Home Postpartum Services has been a Godsend. Their doulas provided me with the support and guidance I needed during those challenging early weeks. I couldn't have asked for a better experience!" - Sarah
"I am forever grateful for the care and knowledge I received from Home Postpartum Services. They made a tremendous difference in my postpartum journey and helped me overcome my challenges with breastfeeding." - Emily
Contact Us
If you're ready to experience our unique doula agency approach, we would love to hear from you. Contact Home Postpartum Services today to schedule a consultation and learn more about how we can support you during this remarkable time in your life.
Address: 123 Main Street, City, State, Zip
Phone: 123-456-7890
Email: [email protected]