Baby & Maternity Concierge Services
Oct 4, 2019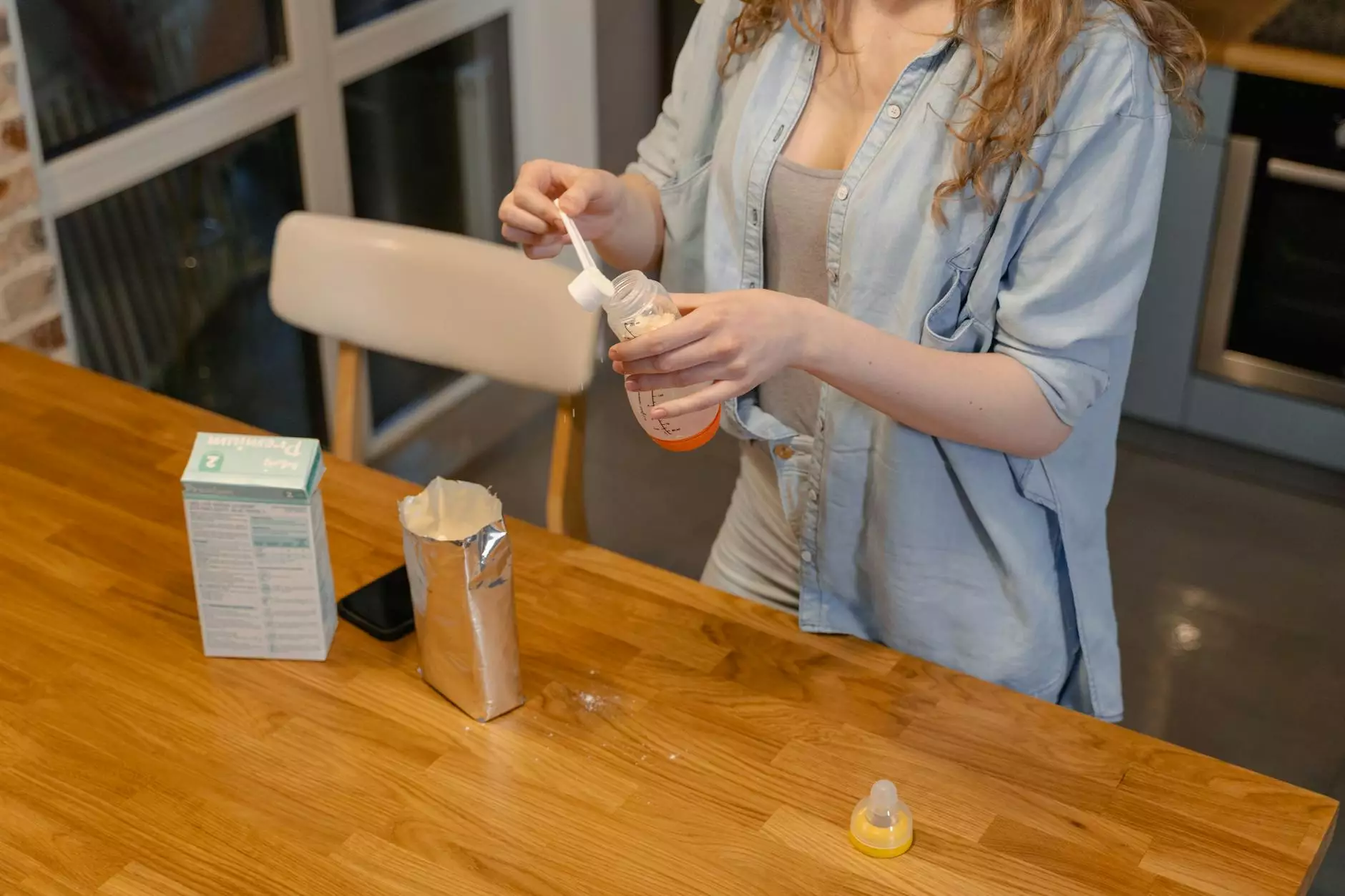 Personalized Care and Support for New Parents
Welcome to Home Postpartum Services' Baby & Maternity Concierge Services. As a leading provider of premium assistance and support for new parents, we understand the unique challenges and needs that arise during the wonderful journey of welcoming a new baby into your life. Our team of highly skilled professionals is here to offer you a comprehensive range of services that cater to your precise requirements.
Expert Assistance Every Step of the Way
At Home Postpartum Services, we pride ourselves on our ability to provide exceptional care from the very beginning. Our certified experts are available to guide and educate you on various aspects of baby care and postnatal recovery. Whether it's tips on breastfeeding, soothing techniques, or advice on self-care, our experienced team is here to answer all your questions and concerns.
Customized Services to Suit Your Needs
We understand that every family is unique, and that's why our Baby & Maternity Concierge Services are tailored to meet your specific requirements. From prenatal support and hospital bag preparation to setting up your baby's nursery and organizing postpartum essentials, our team will assist you in creating a personalized plan that aligns with your preferences and lifestyle.
Luxurious Necessities for You and Your Baby
At Home Postpartum Services, we believe that your journey into parenthood should be as comfortable and enjoyable as possible. Our concierge services extend beyond just basic assistance. We provide access to a curated selection of luxurious and high-end products designed to cater to your needs and offer unparalleled comfort for both you and your baby. From premium skincare products to designer baby essentials, we ensure that you have access to the very best that the market has to offer.
Postpartum Recovery and Wellness
The postpartum period is crucial for a mother's recovery and overall well-being. Our team of experts specializes in providing comprehensive postnatal care for new mothers. From assisting with physical recovery to offering emotional support, we are here to help you navigate the challenges that come with this transformative phase. Our holistic approach ensures that you receive the care and attention you deserve, allowing you to thrive as you transition into motherhood.
Convenient and Reliable Services
We understand that a new baby can bring about a whirlwind of responsibilities and demands on your time. That's why our Baby & Maternity Concierge Services are designed to make your life easier. Our team takes care of the logistics, providing you with a seamless and stress-free experience. Whether it's arranging appointments, coordinating deliveries, or organizing special events, we handle all the details so that you can focus on what truly matters – bonding with your baby.
Contact Us Today
When it comes to baby and maternity concierge services, Home Postpartum Services is the name you can trust. Our commitment to excellence, personalized care, and access to luxurious necessities set us apart from the rest. If you're seeking an exceptional level of assistance and support during this precious time, look no further. Contact us today to find out how our services can enhance your journey into parenthood.