Trusted by top providers | Doulas of Baltimore
Sep 4, 2019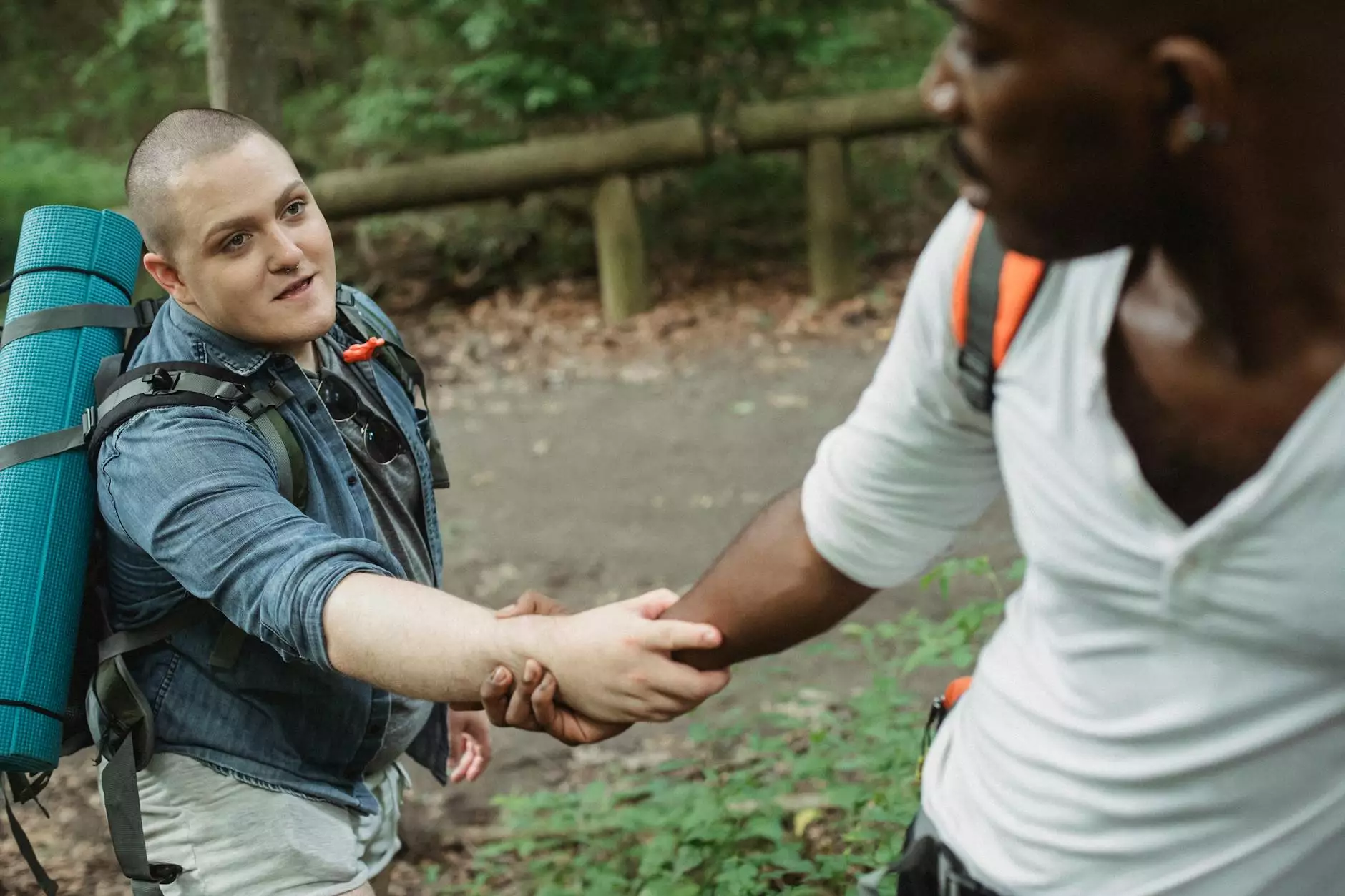 Welcome to Home Postpartum Services, the trusted name in postpartum care in Baltimore! Our team of dedicated professionals are here to provide comprehensive care and support to new parents and their babies during the important postpartum period.
Why Choose Home Postpartum Services?
At Home Postpartum Services, we understand the unique challenges that new parents face during the postpartum period. That's why we offer personalized and compassionate care to ensure a smooth transition for both parents and their babies.
Expert Postpartum Doulas
Our team consists of highly trained and experienced postpartum doulas who are passionate about supporting families during this special time. Our doulas provide assistance with newborn care, breastfeeding support, emotional well-being, and more. We are dedicated to helping you navigate the joys and challenges of the postpartum period with ease.
Comprehensive Postpartum Care
We offer a wide range of services to meet the individual needs of each family. From overnight support to daytime assistance, our postpartum care services are tailored to accommodate your unique situation. Whether you require help with soothing techniques, feeding schedules, or household tasks, our caring professionals are here for you.
The Benefits of Postpartum Care
Studies have shown that proper postpartum care can have a significant positive impact on the physical and emotional well-being of new parents. By choosing Home Postpartum Services, you can expect the following benefits:
Reduced Stress: Our team is here to alleviate the pressures of the postpartum period, allowing you to focus on bonding with your baby.
Expert Guidance: Our doulas are knowledgeable in postpartum care and can provide guidance on various aspects of newborn care and maternal recovery.
Improved Breastfeeding: We offer specialized breastfeeding support to ensure successful breastfeeding for both mom and baby.
Enhanced Emotional Well-being: Our caring professionals provide emotional support to help new parents navigate any postpartum mood disorders or baby blues.
Increased Confidence: With our assistance, you'll gain confidence in your new parenting role and feel more empowered as you adjust to life with a newborn.
Contact Us Today
If you're ready to experience the benefits of our trusted postpartum care services, don't hesitate to reach out to us today. We look forward to providing you with the support and guidance you need during this special time.
Call us at (123) 456-7890 or email us at [email protected] to schedule a consultation or learn more about our services.