Meet the Booby - Home Postpartum Services
May 10, 2020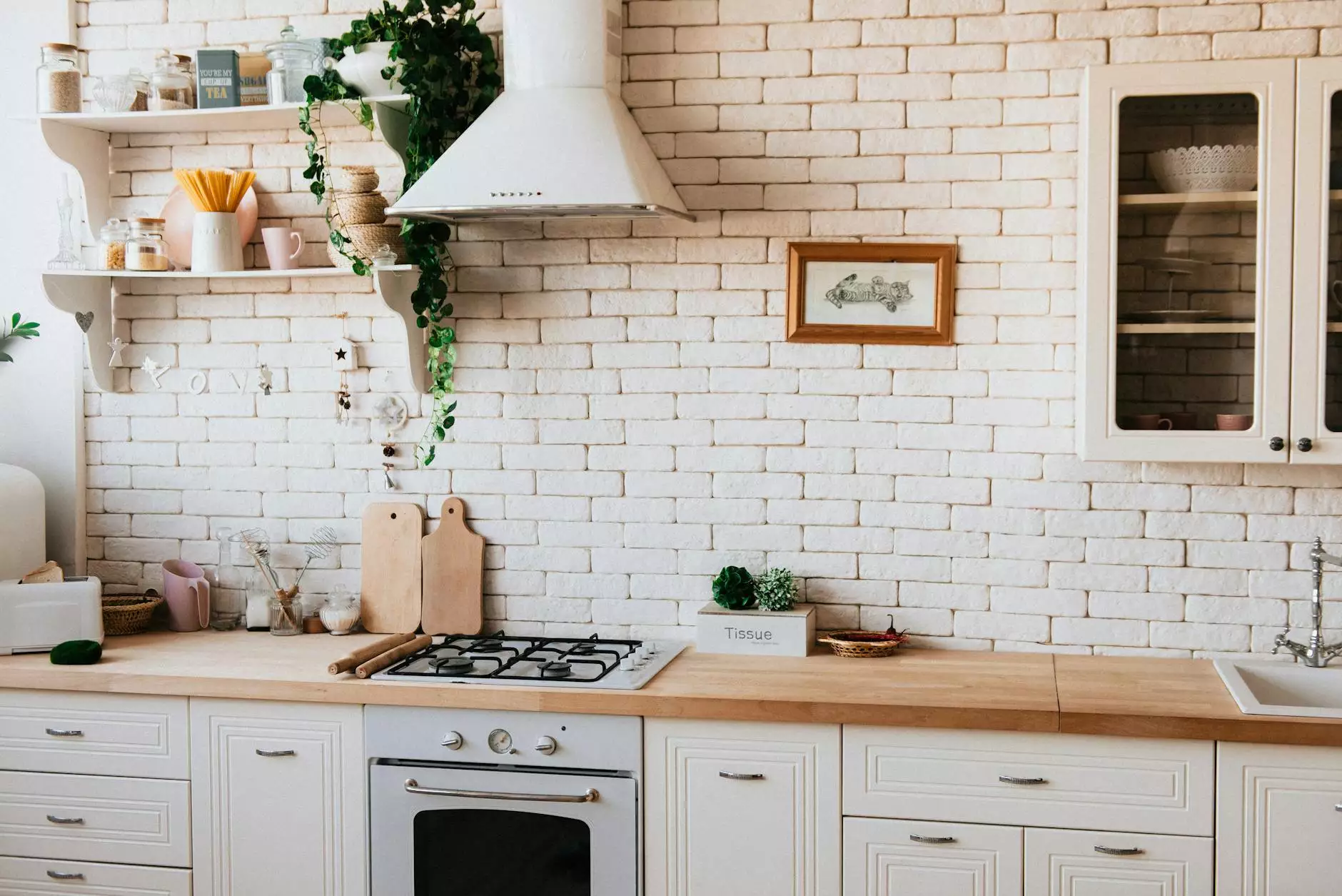 Comprehensive Postpartum Support Services
Welcome to Meet the Booby, the leading provider of postpartum support services for new moms. At Home Postpartum Services, we understand the unique challenges that mothers face during the postpartum period. Our expert team is here to provide comprehensive guidance, assistance, and care for mothers and their babies.
Why Postpartum Support Matters
The postpartum period is an incredibly transformative time for new moms. While it brings abundant joy and love, it also presents numerous physical and emotional challenges. Many new moms feel overwhelmed and exhausted, experiencing a mix of emotions. Our goal at Home Postpartum Services is to alleviate these challenges and empower new moms to navigate this phase with confidence.
Professional Guidance and Education
When you choose Home Postpartum Services, you gain access to professional guidance and education from expert postpartum support providers. We offer personalized care plans tailored to your specific needs. Our team of certified professionals will work closely with you, ensuring you receive the highest level of support.
Postpartum Services We Offer:
Lactation Support: Our certified lactation consultants are here to guide you through the breastfeeding journey, helping you overcome common breastfeeding challenges and ensuring both you and your baby are nourished.
Emotional Support: Motherhood can bring a rollercoaster of emotions. Our experienced therapists offer emotional support, ensuring you have a safe space to express yourself and receive the help you need.
Infant Care Support: Unsure about the best practices for soothing your baby or establishing a sleep routine? Our team will provide expert tips and techniques to ensure your little one is happy, healthy, and well-cared for.
Postpartum Fitness: Regain your strength and fitness with our postpartum fitness programs. Our fitness experts will guide you through safe and effective exercises that promote physical well-being.
Nutritional Guidance: Proper nutrition is crucial during the postpartum period. We provide personalized nutritional guidance to help you make healthy food choices that promote postpartum recovery.
Our Approach
At Meet the Booby, we prioritize a holistic and nurturing approach to postpartum care. We believe that every mother deserves the highest level of support and care during this transformative phase. Our team is dedicated to ensuring the well-being of both you and your baby. We are passionate about empowering you to navigate the challenges of early motherhood with confidence and grace.
Why Choose Home Postpartum Services?
When selecting a postpartum support provider, it's essential to choose a team that is knowledgeable, experienced, and compassionate. At Home Postpartum Services, we guarantee:
Exceptional Care: Our caring professionals are trained to provide the highest level of care and support to new moms.
Flexible Options: We offer both in-home and virtual support options to accommodate your preferences and needs.
Customized Plans: Each mother has unique needs and goals. Our personalized care plans address your specific requirements.
Safe and Welcoming Environment: We create a safe and welcoming environment where you can openly discuss your concerns and receive the help you need.
Continued Support: Our support doesn't end with the postpartum period. We are committed to your long-term well-being and offer resources and guidance as you transition into motherhood.
Contact Us
If you're ready to experience the comprehensive postpartum support provided by Home Postpartum Services, we invite you to reach out to us today. Our dedicated team is here to answer any questions you may have and guide you through this incredible journey. Contact us now to get started!
Phone: 123-456-7890
Email: [email protected]