Overnight Newborn Care | Postpartum Doula
Dec 30, 2022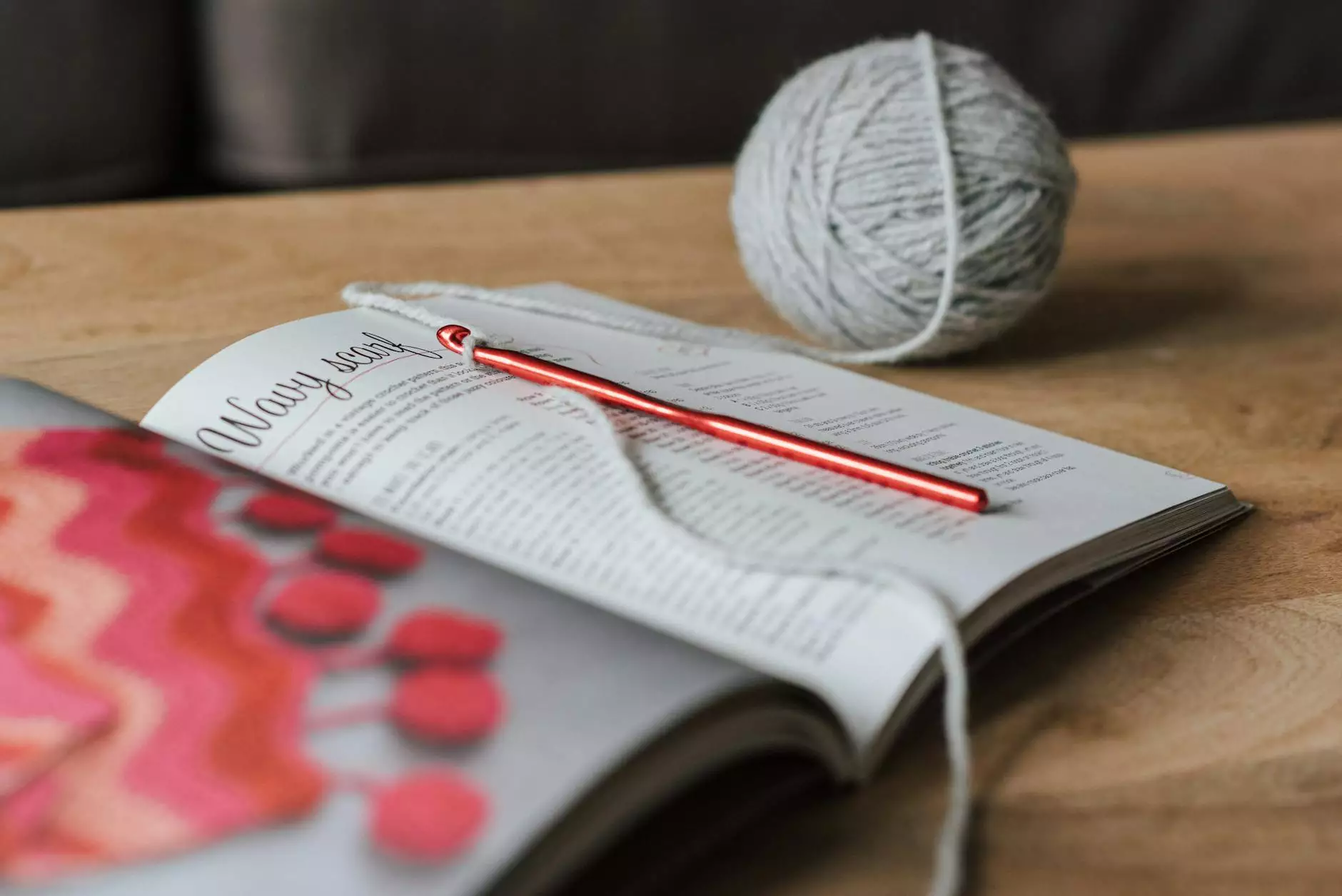 Introduction
Welcome to Home Postpartum Services, your trusted partner for overnight newborn care and postpartum doula services. As experienced professionals in the field, we understand the unique challenges new parents face, especially during the nighttime hours. Our dedicated team is here to provide you and your newborn with the care, support, and comfort you need, ensuring a smooth transition into parenthood.
What is Overnight Newborn Care?
Overnight newborn care, also known as night nanny or night doula services, offers new parents the opportunity to get a good night's sleep while expert caregivers tend to their baby's needs. Our highly trained postpartum doulas specialize in providing overnight care to newborns, allowing parents to rest, recharge, and recover from the demands of childbirth.
Why Choose Home Postpartum Services?
At Home Postpartum Services, we are committed to delivering top-quality overnight newborn care that exceeds your expectations. Here's why we stand out:
1. Experienced and Compassionate Professionals
Our team of postpartum doulas consists of experienced professionals who are passionate about supporting new families. We have undergone extensive training to provide exceptional care to both you and your baby. Rest assured, your little one will be in safe and caring hands throughout the night.
2. Personalized Care Plans
We understand that each family has unique needs and preferences. That's why we create personalized care plans tailored to your specific requirements. Whether you need assistance with breastfeeding, sleep routines, or soothing techniques, our postpartum doulas will work closely with you to ensure the highest level of support.
3. Restful Nights for You and Your Baby
Sleep deprivation is a common challenge many new parents face. With our overnight newborn care services, you can finally get the rest you deserve. Our doulas will handle nighttime feedings, diaper changes, and soothing, allowing you to wake up refreshed and ready to enjoy precious moments with your baby.
4. Education and Guidance
In addition to providing hands-on support, our postpartum doulas are dedicated to empowering you with knowledge and confidence. We offer guidance on infant care, feeding techniques, and various aspects of postpartum recovery. Our goal is to equip you with the skills necessary to navigate early parenthood with ease.
Benefits of Overnight Newborn Care
Choosing overnight newborn care has numerous advantages for both parents and their babies:
1. Enhanced Sleep Quality
By entrusting your baby's nighttime care to our experienced doulas, you can enjoy uninterrupted sleep, promoting your physical and mental well-being.
2. Postpartum Recovery Support
During the early postpartum period, proper rest and recovery are crucial. Our overnight care allows you to focus on healing while we care for your little one.
3. Breastfeeding Success
Our doulas offer guidance and support to facilitate successful breastfeeding, enhancing the bond between you and your baby.
4. Peace of Mind
Knowing that your baby is in capable hands throughout the night provides you with peace of mind and reassurance.
Contact Home Postpartum Services for Exceptional Overnight Care
Are you ready to experience the benefits of overnight newborn care? Home Postpartum Services is here to support you every step of the way. Contact us now to discuss your needs and create a personalized care plan that ensures a restful night's sleep for the entire family. Trust our experienced postpartum doulas to help you navigate the early stages of parenthood with confidence and peace of mind.