Nested Gift Store
Nov 19, 2018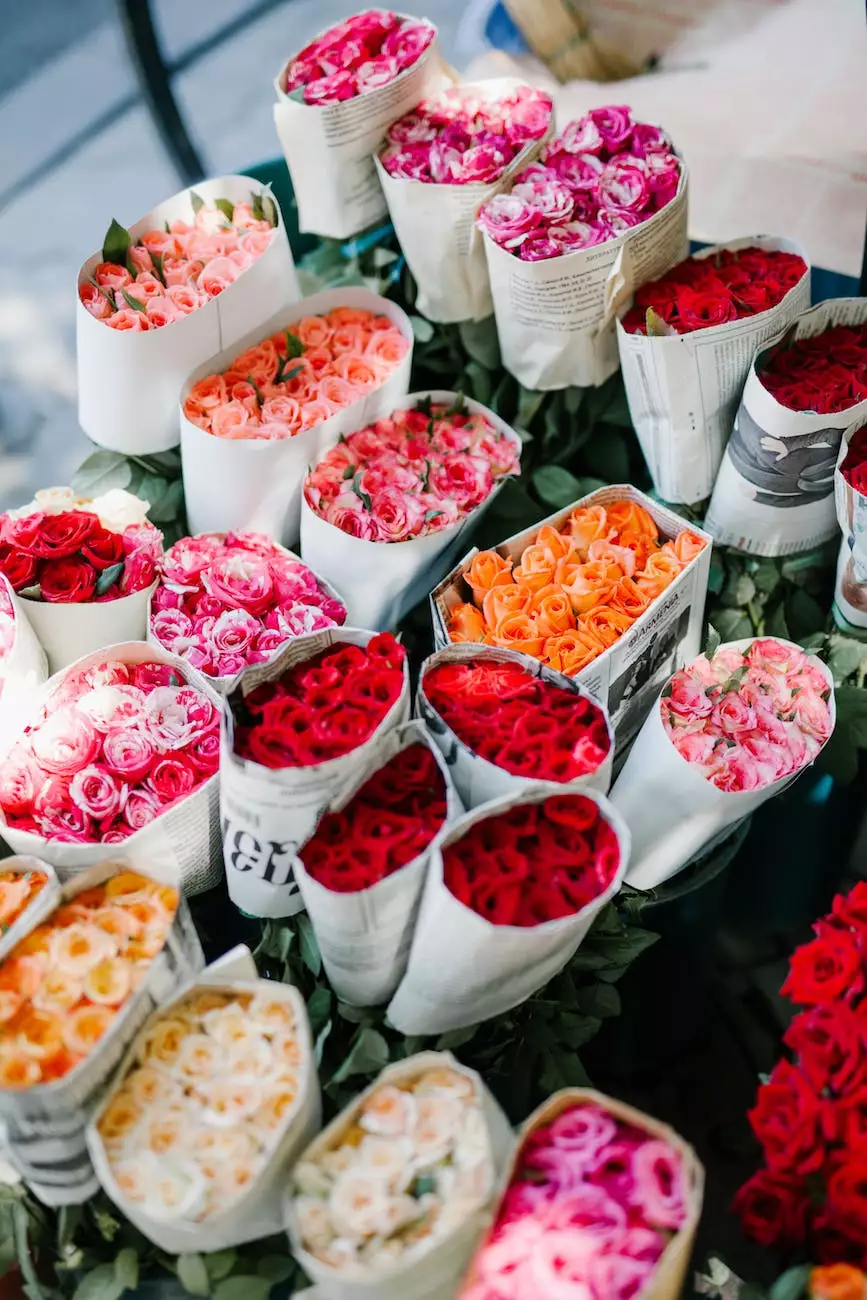 Discover High-End Gifts and Accessories for the Postpartum Period
Welcome to the Nested Gift Store, your ultimate shopping destination for high-quality gifts and accessories catering specifically to the needs of new parents and their little ones. We understand the importance of providing comfort, support, and joy during the unique postpartum period.
Thoughtful Gifts for New Moms
At Nested Gift Store, we believe that new moms deserve the best. We offer a wide range of carefully curated products designed to make the postpartum experience as comfortable and enjoyable as possible. From luxurious nursing pajamas to soothing skincare sets, our collection has everything a new mom needs to relax and recharge.
Premium Quality and Exceptional Comfort
We take pride in sourcing only the highest quality products that prioritize both style and comfort. Our selection features premium fabrics, thoughtful designs, and meticulous craftsmanship. Each item is chosen with the utmost care to ensure the perfect blend of functionality and aesthetics, making every gift truly special.
Supportive Gifts for New Dads
It's not just new moms who deserve to be pampered during the postpartum period. We also offer a range of thoughtful gifts for new dads. From stylish diaper bags to cozy bathrobes, our collection aims to help fathers embrace their role with comfort and confidence. Celebrate the journey of parenthood together with our carefully selected products for new dads.
Adorable Gifts for Babies
No gift store is complete without offerings for the little ones. At Nested Gift Store, we understand the joy and excitement that comes with welcoming a new baby into the world. Our collection of adorable and practical gifts for babies ensures that you'll find the perfect present to celebrate this special milestone.
Safe, Stylish, and Sustainable
When it comes to baby products, safety and sustainability are our utmost priorities. We handpick items that are free from harmful chemicals, made from organic materials, and produced by brands committed to ethical manufacturing practices. Our selection includes soft blankets, organic clothing, eco-friendly toys, and much more.
Shop Online with Ease
At Nested Gift Store, we understand that convenience is key for our customers. That's why we offer a seamless online shopping experience. Browse our extensive collection, select your favorite items, and place an order with just a few clicks. Our reliable delivery service ensures that your gifts will arrive at your doorstep in no time.
Exceptional Customer Service
We prioritize the satisfaction of our customers above all else. If you have any questions, concerns, or need assistance with your order, our dedicated customer service team is always here to help. We strive to provide personalized support and ensure that every shopping experience at Nested Gift Store is a delightful one.
Gift Cards and Special Offers
Can't decide on the perfect gift? We offer gift cards that allow your loved ones to choose their own treasures from our store. Additionally, keep an eye out for our special offers and promotions, where you can discover great deals on a variety of items. We believe that everyone deserves a little extra love and care during this precious time.
Experience the Joy of Gift Giving
Whether you're a new parent searching for essential postpartum items, a friend looking to surprise and support a loved one, or anyone simply in need of a unique gift, Nested Gift Store is the answer. Explore our collection, experience the joy of gift giving, and create cherished memories for the special people in your life.
Connect with Us
Follow us on social media to stay updated on the latest products, promotions, and parenting inspiration. Join our community of caring individuals who believe in the power of thoughtful gifts and shared experiences. Sign up for our newsletter to receive exclusive offers and be the first to know about new arrivals.