Online VIDEO Newborn Care and Infant CPR Access
Mar 13, 2021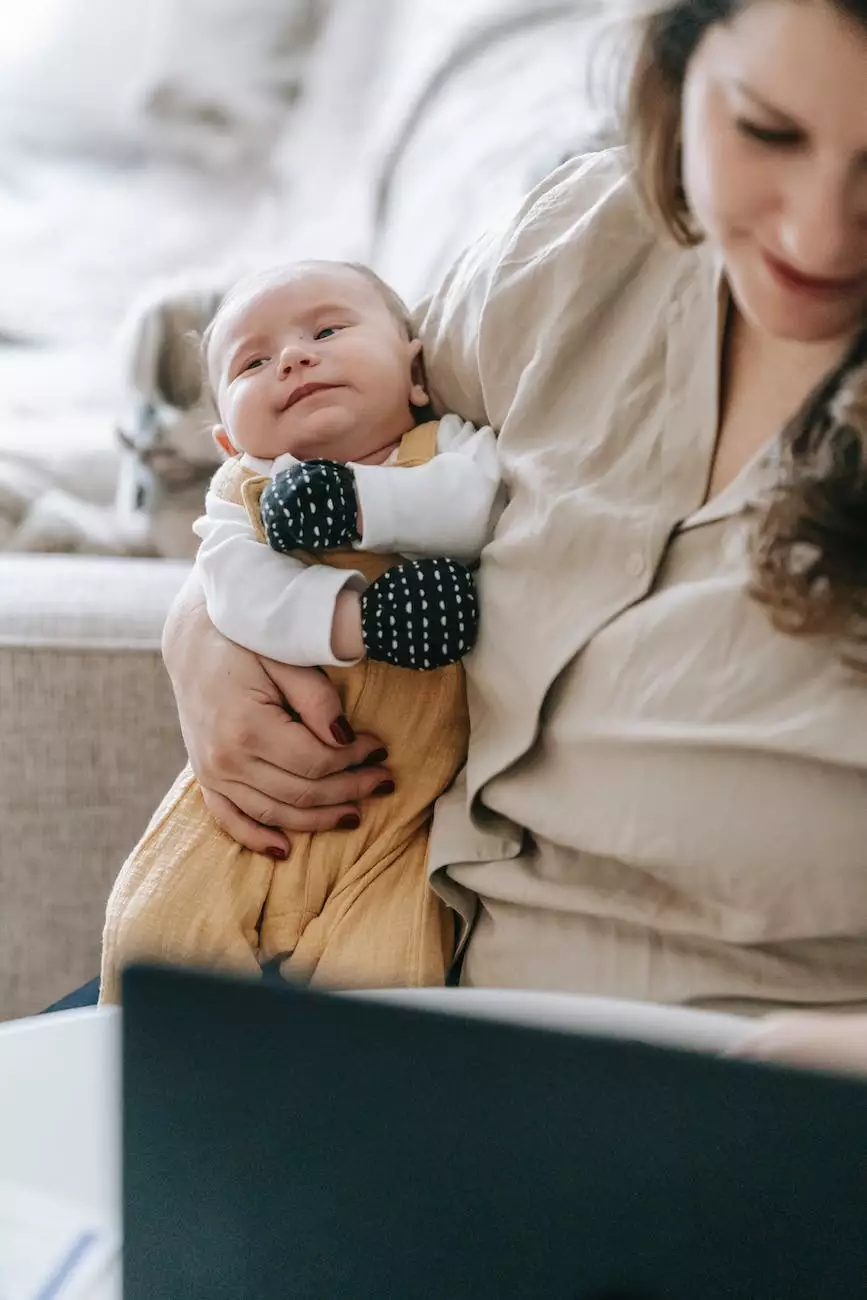 Comprehensive Newborn Care Training
Welcome to Home Postpartum Services! We are proud to offer our Online VIDEO Newborn Care and Infant CPR Access course that provides in-depth training for parents and caregivers. Our comprehensive program covers everything you need to know about caring for a newborn, ensuring their well-being and your peace of mind.
Why Choose our Newborn Care Course?
At Home Postpartum Services, we understand the importance of quality education when it comes to your newborn's care. Our course stands out from others in the market due to the following reasons:
The power of VIDEO: Our course utilizes engaging videos to demonstrate essential newborn care techniques and infant CPR. Visual learning enhances understanding and retention, allowing you to master the skills effectively.
Expert guidance: Our team of experienced instructors consists of certified professionals who have extensive knowledge of newborn care and CPR. You'll receive guidance from experts who are dedicated to your success.
Convenient online access: Our course is delivered entirely online, providing you with the flexibility to learn at your own pace and from the comfort of your own home. No need to juggle schedules or travel to attend classes.
Comprehensive curriculum: We cover a wide range of topics, including feeding, bathing, sleep routine establishment, diapering, soothing techniques, recognizing and handling emergencies, and much more. Our aim is to equip you with the knowledge and skills needed to confidently care for your newborn.
Hands-on practice: In addition to video modules, our course also offers interactive exercises and simulations to strengthen your practical skills. You'll have the opportunity to practice CPR techniques and receive valuable feedback.
Supportive community: By enrolling in our course, you'll gain access to an online community where you can connect with other parents, ask questions, and share experiences. Building a network of support will further enhance your learning journey.
Invest in Your Baby's Well-being
Your baby's safety and well-being are of utmost importance, and our Online VIDEO Newborn Care and Infant CPR Access course empowers you to provide just that. By enrolling in our program, you'll gain the knowledge and skills necessary to confidently care for your newborn, ensuring a healthy and happy start in life.
Enroll Today for Peace of Mind
Don't wait another moment. Enroll in our Online VIDEO Newborn Care and Infant CPR Access course today and join the Home Postpartum Services community of empowered parents. Invest in your baby's future and gain the confidence to handle any situation with ease.