Handmade Ecuadorian Infant/Kid Colorful, Wool-Blend Zip Sweater
Jul 2, 2019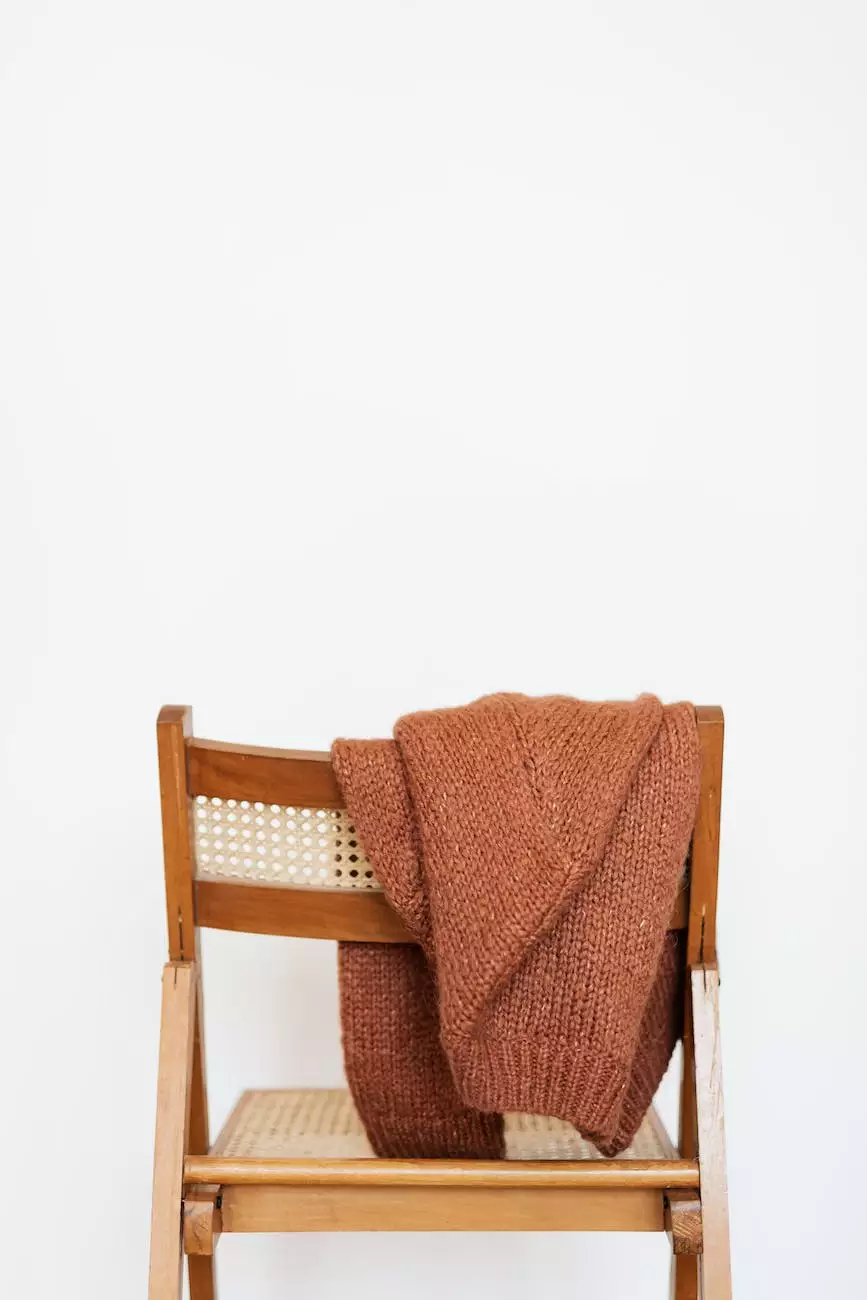 Welcome to Home Postpartum Services, your ultimate destination for high-quality and unique products for infants and kids. We take pride in offering exquisite handmade clothing from around the world, and our collection of handmade Ecuadorian infant and kid colorful wool-blend zip sweaters is no exception.
Unveiling the Beauty of Ecuadorian Craftsmanship
Indulge your little ones in the warmth and comfort of our handmade Ecuadorian infant and kid colorful wool-blend zip sweaters. Crafted with utmost precision and care, these sweaters are a true representation of Ecuador's rich textile heritage.
Why Choose Our Handmade Sweaters?
At Home Postpartum Services, we understand the importance of providing exceptional clothing options for children. Our Ecuadorian wool-blend zip sweaters offer a range of benefits:
Superior Quality: Each sweater is meticulously handcrafted using premium-quality wool-blend fabrics, ensuring durability and long-lasting comfort.
Unmatched Style: The vibrant and colorful designs of our sweaters make them a standout choice for fashion-forward parents who want to dress their little ones in unique and eye-catching attire.
Cozy Warmth: The wool-blend fabric provides excellent insulation to keep your child warm and snug, making these sweaters perfect for chilly days and cool evenings.
Perfect Fit: Our sweaters come in a range of sizes, ensuring the perfect fit for infants and kids of all ages.
Ethically Sourced: We collaborate directly with skilled artisans in Ecuador to promote fair trade practices and support local craftsmanship.
Experience the Uniqueness of Ecuadorian Culture
When you choose our handmade Ecuadorian infant and kid colorful wool-blend zip sweaters, you not only provide your child with a stylish and cozy outfit, but you also contribute to preserving Ecuador's cultural heritage.
How We Support Local Artisans
We believe in fair trade and sustainable business practices. By working directly with skilled artisans in Ecuador, we empower local communities and ensure their craft is appreciated and cherished by customers around the world. With each purchase, you become a part of this inspiring journey to promote traditional craftsmanship.
Delight Your Little One with Comfort and Style
Nothing beats the joy of seeing your child happy and content. Our handmade Ecuadorian infant and kid colorful wool-blend zip sweaters combine superior comfort, unparalleled style, and a touch of cultural heritage to make your child stand out wherever they go.
Perfect for All Occasions
Whether it's a family gathering, a casual outing, or a special occasion, our versatile sweaters are designed to complement any outfit. Dress your child in our wool-blend zip sweater, and watch as they become the center of attention with their unique and charming style.
Get Your Handmade Sweater Today!
Experience the magic of Ecuadorian craftsmanship by adding our handmade infant and kid colorful wool-blend zip sweater to your child's wardrobe. Order now and let your little one shine with unparalleled comfort and style!
We value your satisfaction and offer hassle-free returns and exchanges if you are not completely delighted with your purchase. Join our community of happy customers and discover the beauty of handmade clothing for your child.