Online VIDEO Childbirth Education Class Access
Mar 3, 2020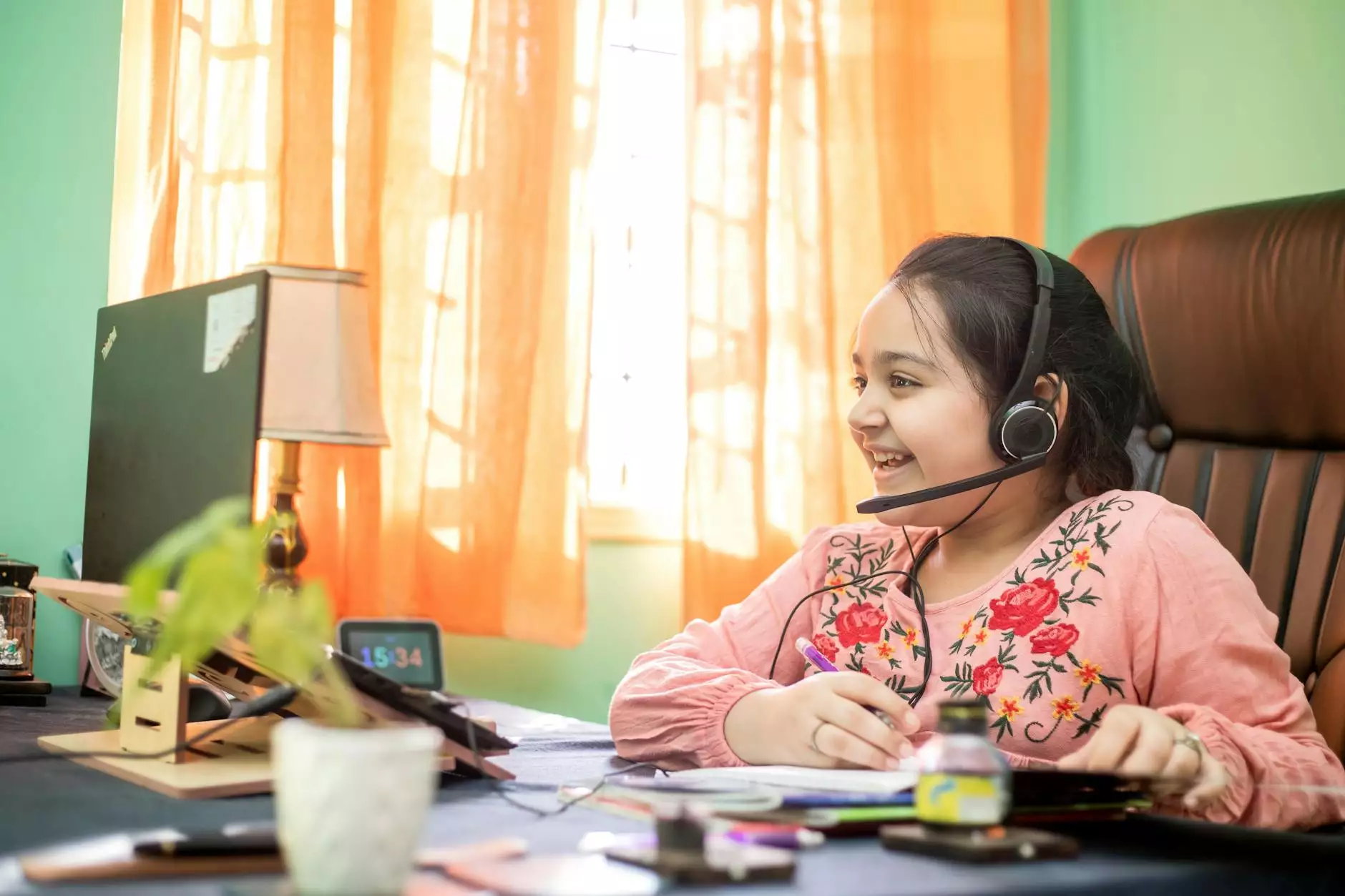 Are you expecting a baby? Congratulations! At Home Postpartum Services, we understand that preparing for childbirth can feel overwhelming, especially for first-time parents. That's why we offer a comprehensive online VIDEO childbirth education class access to equip you with the knowledge and confidence you need to have a positive birth experience.
Why Choose Our Online VIDEO Childbirth Education Class Access?
Our online childbirth education class provides convenient access to essential information, expert guidance, and practical tips, all from the comfort of your own home. By enrolling in our classes, you'll benefit from:
High-Quality Video Content: Our classes feature professionally produced videos that cover a wide range of topics related to childbirth, including labor and delivery, pain management techniques, breastfeeding, postpartum care, and more. You'll have access to comprehensive, up-to-date information presented in an engaging format.
Flexibility and Convenience: With our online VIDEO childbirth education class access, you can learn at your own pace and at a time that suits you best. Say goodbye to rigid schedules and transportation hassles. Our classes are available 24/7, allowing you to fit them seamlessly into your busy life.
Expert Instructors: We've partnered with experienced childbirth educators who are passionate about empowering parents-to-be with accurate, evidence-based knowledge. Our instructors will guide you through each topic, providing insights, answering common questions, and offering tips for a smoother birth experience.
Comprehensive Curriculum: Our online classes cover everything from the anatomy of childbirth to newborn care and beyond. You'll gain valuable insights into the physical and emotional aspects of pregnancy, learn about common interventions and procedures, and develop essential skills to navigate any challenges that may arise during labor.
Interactive Learning: Our courses are designed to keep you engaged throughout the learning process. With interactive quizzes, downloadable resources, and practical exercises, you'll have opportunities to apply what you've learned and enhance your understanding of important concepts.
Sign Up for Our Online VIDEO Childbirth Education Class Access Today!
Don't let the fear of the unknown overshadow your excitement about becoming a parent. With our online VIDEO childbirth education class access, you'll gain confidence, knowledge, and peace of mind as you prepare to welcome your little one into the world. Sign up today and embark on your journey towards a positive birth experience.
For more information about our online childbirth education classes or to register, please visit our website. We can't wait to join you on this incredible journey!