Nested COVID-19 Hospital Packing Checklist
Feb 26, 2018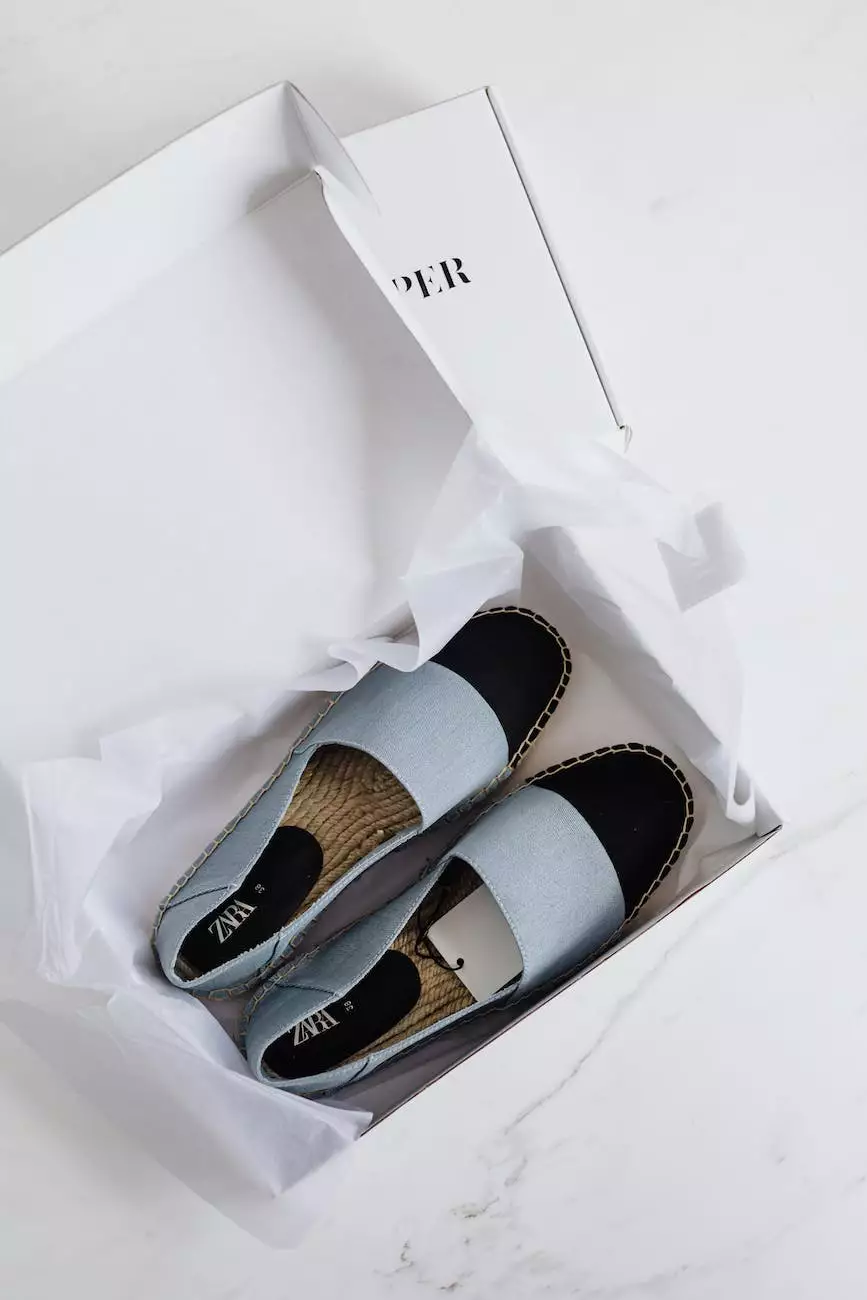 Introduction
Welcome to Home Postpartum Services, your trusted companion for all your postpartum needs. We understand the importance of feeling fully prepared for your hospital stay, especially during these uncertain times. That's why we have created a comprehensive nested COVID-19 hospital packing checklist to ensure you have everything you need to stay safe, comfortable, and well-supported throughout your hospital experience.
Preparing for Your Hospital Stay
When it comes to preparing for your hospital stay during the COVID-19 pandemic, having a well-planned checklist is vital. Our nested COVID-19 hospital packing checklist covers not only the essential items you typically need for a postpartum stay but also specific items to help protect you and your newborn from potential exposure to the virus.
Essential Items
Comfortable clothing for you and your baby
Personal hygiene products
Maternity bras and nursing pads
Supportive undergarments
Snacks and drinks
Electronics and entertainment
Important documents and contact details
COVID-19 Specific Items
Face masks for you and your support person
Hand sanitizers and disinfectant wipes
Disposable gloves
Thermometer
Extra set of clothes and beddings for your support person
Contactless thermometer for baby
Virtual communication devices to stay connected with loved ones
Staying Safe and Comfortable
Ensuring your safety during your hospital stay is our top priority. Our nested COVID-19 hospital packing checklist includes items to keep you and your newborn protected from potential exposure to the virus.
Protective Gear
Face masks are essential to minimize the risk of transmission. Bring an adequate supply to last your entire stay, including spares for your support person. Don't forget to wear them properly, covering both your nose and mouth. Hand sanitizers and disinfectant wipes are necessary for maintaining proper hygiene. Keep them within reach and use them frequently. Disposable gloves offer an additional layer of protection and are recommended when handling potentially contaminated surfaces.
Temperature Monitoring
Thermometers are crucial for monitoring your temperature and that of your newborn regularly. Elevated temperatures can be an indicator of infection, and early detection is key. Make sure you have a contactless thermometer specifically designed for infants to avoid any discomfort.
Communication and Entertainment
Staying connected with loved ones and keeping yourself entertained can greatly enhance your hospital experience. Our nested COVID-19 hospital packing checklist includes items to help you maintain meaningful connections and pass the time with ease.
Virtual Communication Devices
In these times of physical distancing, virtual communication devices are invaluable for connecting with family and friends who may not be able to visit in person. Bringing a tablet or smartphone allows for video calls, photo sharing, and keeping everyone updated on your progress.
Electronics and Entertainment
Make your hospital stay more comfortable and enjoyable by bringing your favorite electronics and entertainment options. This could include a laptop, e-reader, or portable gaming console. Don't forget to pack chargers and any necessary accessories to ensure uninterrupted use.
Conclusion
At Home Postpartum Services, we understand the anxieties and challenges that come with a hospital stay during the COVID-19 pandemic. Our nested COVID-19 hospital packing checklist provides you with the peace of mind and the confidence that you are fully prepared for your postpartum journey. Trust us to assist you every step of the way, and let us be a part of your special experience.