Leadership Team - Home Postpartum Services
Apr 13, 2019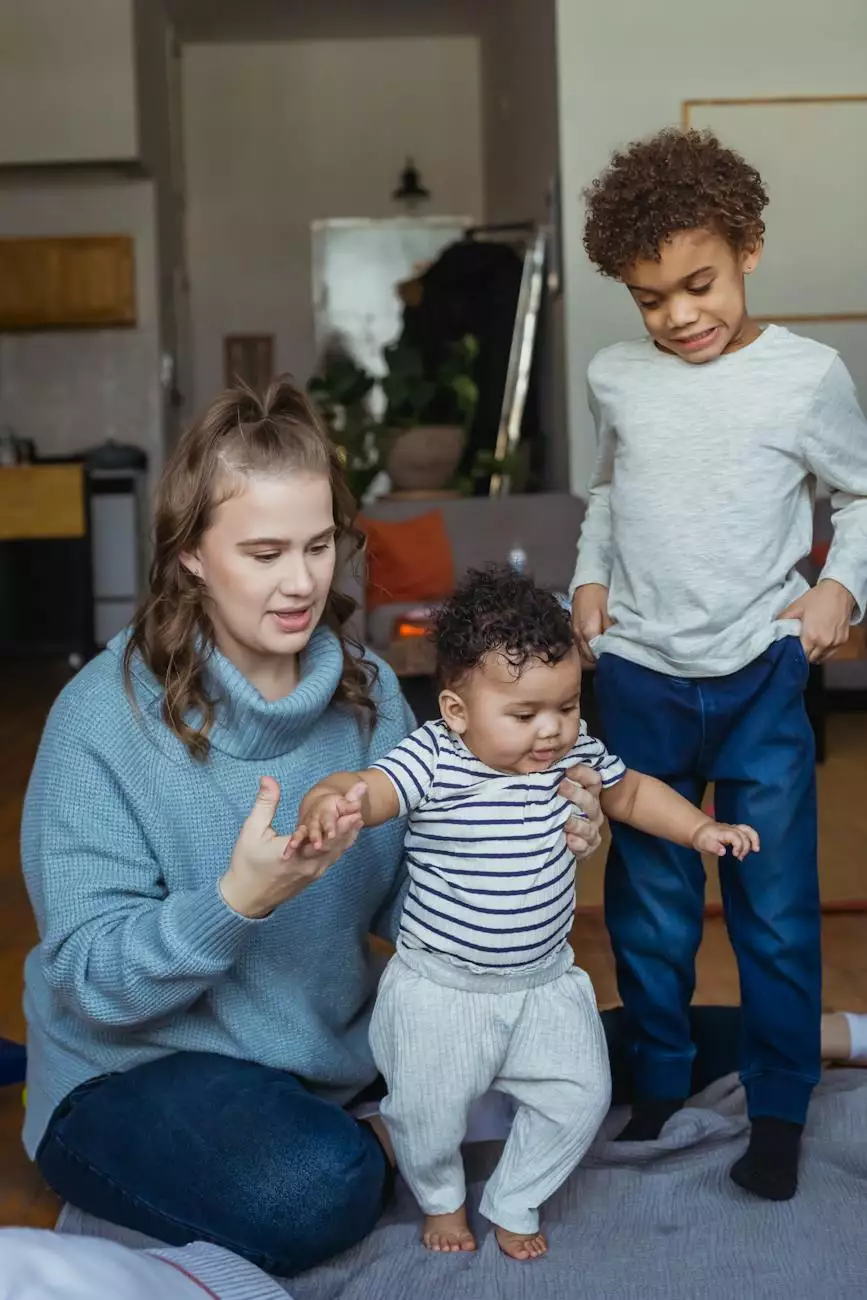 Meet Our Dedicated Leadership Team
At Home Postpartum Services, we pride ourselves on having a highly skilled and experienced leadership team that is committed to providing the best postpartum care and support for new mothers and their families. With a deep understanding of the physical, emotional, and psychological needs of postpartum women, our team is here to ensure a smooth and fulfilling transition into motherhood.
1. Jane Smith - Founder and CEO
Jane Smith, the passionate founder and CEO of Home Postpartum Services, has been a driving force in the postpartum care industry for over 15 years. Her extensive knowledge and expertise have shaped our organization's mission to empower new mothers and foster their overall well-being during the postpartum period.
With a background in nursing and a genuine love for helping others, Jane has dedicated her career to improving the postpartum experience for women across the country. Her unwavering commitment to providing compassionate care and creating a supportive environment has earned her recognition as a leader in the field.
2. Dr. Emily Johnson - Medical Director
Dr. Emily Johnson, our esteemed Medical Director, brings a wealth of knowledge and expertise to Home Postpartum Services. With a specialization in obstetrics and gynecology, Dr. Johnson ensures that our postpartum care services are evidence-based, safe, and tailored to meet the unique needs of each individual mother.
As a highly respected physician, Dr. Johnson not only oversees the medical aspects of our programs but also plays a crucial role in developing and implementing innovative strategies to enhance the overall well-being of new mothers. Her dedication to providing the highest quality care has made her an invaluable asset to our leadership team.
3. Sarah Davis - Director of Operations
Sarah Davis, our Director of Operations, is the driving force behind the seamless delivery of our postpartum care services. With years of experience in healthcare management, Sarah ensures that every aspect of our operations functions smoothly and efficiently, allowing our team to focus solely on providing exceptional care to our clients.
Sarah's attention to detail and strong organizational skills make her an invaluable member of our team. She is constantly working behind the scenes to streamline processes, maintain high standards of service, and ensure that our clients receive the support they need, exactly when they need it.
Why Choose Home Postpartum Services?
When it comes to postpartum care, we understand that new mothers are looking for a trustworthy and reliable service provider. Home Postpartum Services offers a range of benefits that set us apart from the competition:
Experienced Professionals: Our leadership team is composed of experienced professionals who have dedicated their careers to supporting new mothers.
Comprehensive Care: We provide comprehensive care and support tailored to meet the unique needs of each mother, ensuring a holistic approach to postpartum recovery.
Evidence-Based Practices: Our programs are based on the latest research and evidence in the field of postpartum care, ensuring the highest standard of service delivery.
Personalized Approach: We understand that every mother's journey is unique, which is why we take the time to personalize our services according to individual needs and preferences.
Seamless Operations: With our efficient operations and dedicated team, we ensure a seamless experience from the moment you reach out to us until the completion of our postpartum care services.
Supportive Environment: Our team is committed to creating a nurturing and supportive environment where new mothers can feel comfortable, empowered, and informed.
Contact Our Leadership Team
If you have any questions or would like to learn more about our postpartum care services, we encourage you to reach out to our dedicated leadership team. We are here to support you every step of the way on your motherhood journey. Contact us today to schedule a consultation or seek guidance from our team of experts.
Remember, at Home Postpartum Services, your well-being is our top priority.