Class Calendar - Home Postpartum Services
Mar 1, 2022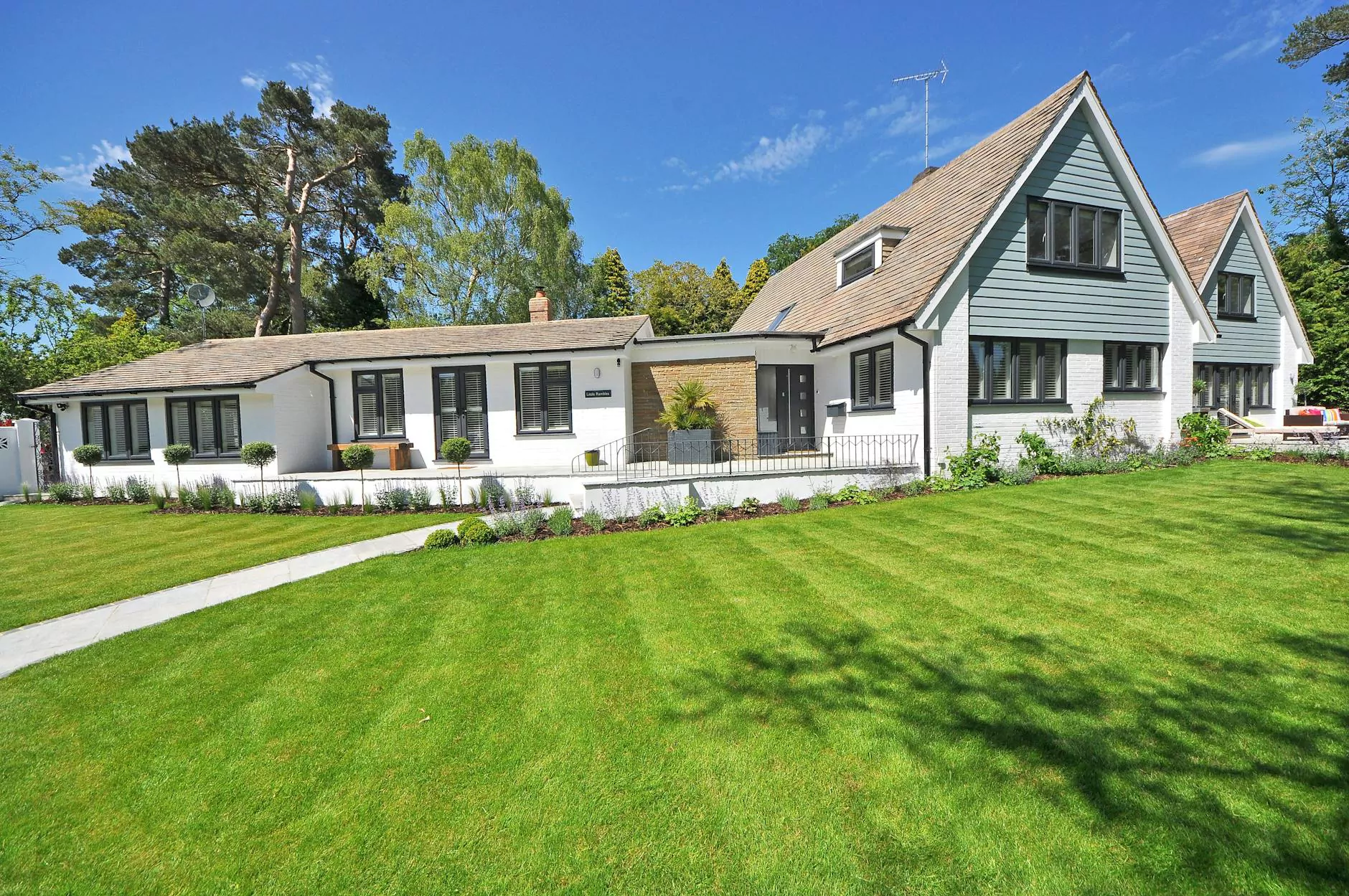 Introduction
Welcome to Home Postpartum Services, where we are dedicated to helping new parents navigate the beautiful yet challenging journey of postpartum. Our mission is to provide a range of comprehensive classes that empower and educate parents, ensuring they have the knowledge and support needed during this transformative time. Explore our class calendar below and join us in discovering the joy of parenthood together.
Why Choose Home Postpartum Services?
At Home Postpartum Services, we understand that every individual's postpartum experience is unique. That's why we offer a diverse range of classes designed to address the specific needs and concerns of new parents. Our classes are led by experienced professionals who are passionate about supporting families through the challenges of the postpartum period. By choosing our services, you can expect:
Expert Guidance: Our classes are led by certified experts in the field of postpartum care. They bring a wealth of knowledge and experience to help you navigate this important time.
Comprehensive Curriculum: Our class calendar covers a wide range of topics, including newborn care, breastfeeding support, self-care for new parents, postpartum mental health, and more. We strive to address every aspect of the postpartum experience.
Interactive and Engaging Sessions: We believe that learning should be enjoyable. Our classes are designed to be interactive, fostering a supportive community of new parents who can learn from each other's experiences.
Flexible Scheduling: We understand that your schedule may be hectic during the postpartum period. That's why we offer flexible class timings and options, allowing you to find a class that fits your needs.
Lasting Connections: Joining our classes not only gives you access to valuable information but also opens doors to new friendships and support networks. Together, we can create a strong community that uplifts and encourages one another.
Explore Our Class Calendar
Our class calendar is carefully curated to offer a variety of educational and supportive opportunities for new parents. Take a look at some of the classes we offer:
1. Newborn Care Essentials
Designed for first-time parents, this class provides practical guidance on newborn care. From feeding and diapering to bathing and soothing techniques, you'll gain the confidence and skills needed to care for your little one.
2. Breastfeeding Basics
If you're planning to breastfeed your baby, this class is a must-attend. Our certified lactation consultants will guide you through the fundamentals of breastfeeding, including latch techniques, common challenges, and maintaining a healthy milk supply.
3. Postpartum Self-Care
As a new parent, it's essential to prioritize self-care. This class focuses on nurturing your physical and emotional well-being during the postpartum period. Learn practical strategies for self-care, relaxation techniques, and how to seek support when needed.
4. Understanding Postpartum Mental Health
Postpartum mental health is an important topic often overlooked. In this class, we delve into the various aspects of postpartum emotional well-being, including signs of postpartum depression and anxiety, coping strategies, and available resources.
5. Baby Massage and Bonding
Discover the art of baby massage and how it can strengthen the bond between you and your little one. Our experienced instructors will guide you through gentle massage techniques and share the benefits of this nurturing practice.
Join Us Today
Don't miss out on the opportunity to join our informative and engaging classes. Whether you're a first-time parent or looking to expand your knowledge, Home Postpartum Services is here to support you every step of the way. Check our class calendar for upcoming sessions and secure your spot today. We can't wait to embark on this wonderful journey with you!