Class Overview - Nestedbaby.com
Oct 21, 2018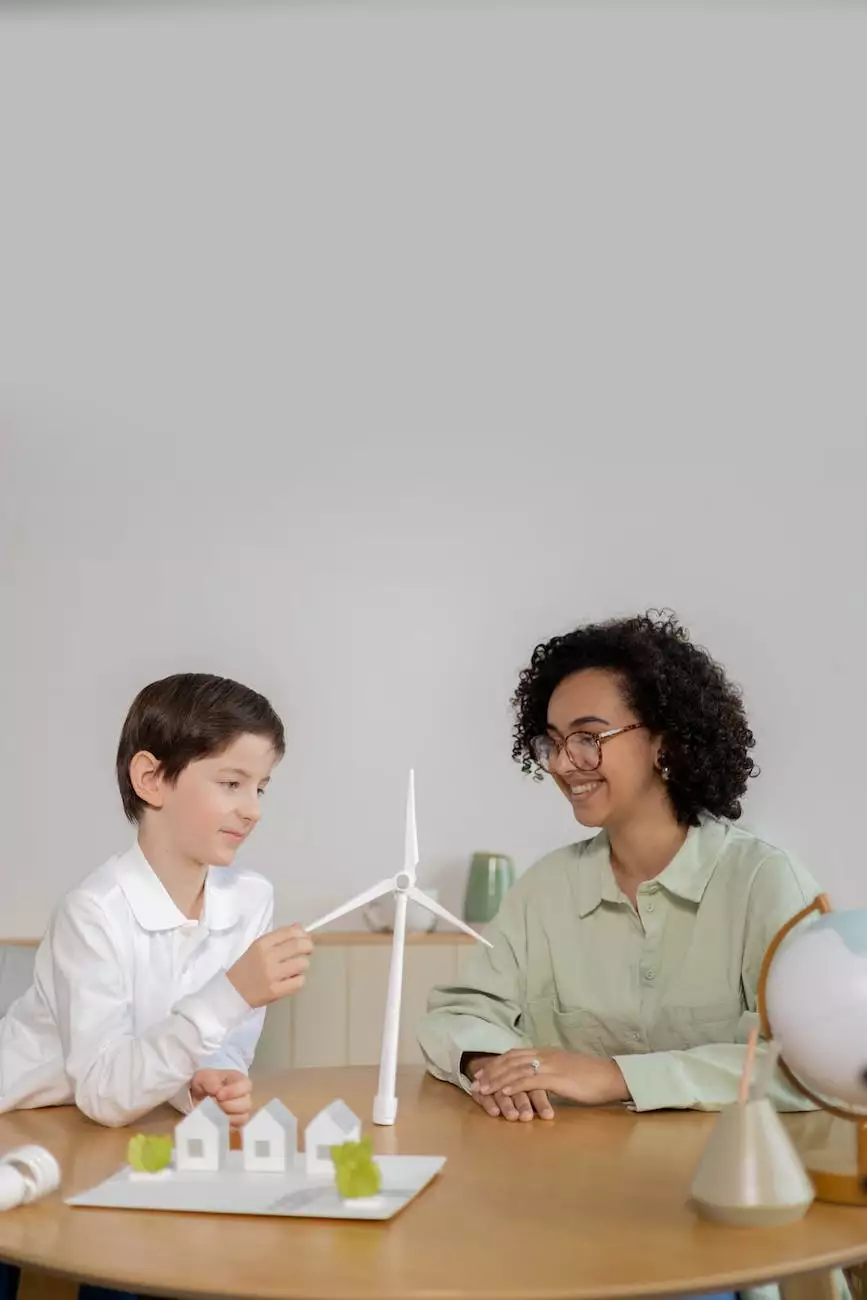 Welcome to Home Postpartum Services! We are committed to providing exceptional postpartum care for new mothers and their babies. Our class overview offers a comprehensive guide to our services, benefits, and how to register for our classes, ensuring you have all the information you need to make an informed decision.
Why Choose Home Postpartum Services
At Home Postpartum Services, we understand that the transition into motherhood can be overwhelming. Our team of experienced professionals is dedicated to supporting you during this critical period. Our class overview provides details about the range of services we offer, including:
Individualized care plans tailored to meet your specific needs
Compassionate and skilled postpartum doulas
Emotional and physical support for both mother and baby
Education on breastfeeding, newborn care, and postpartum recovery
24/7 availability for personalized assistance
The Benefits of Our Classes
Our classes are designed to empower new mothers with knowledge, skills, and confidence in their parenting journey. By attending our classes, you can expect to:
Learn essential techniques for postpartum self-care, including proper nutrition and exercise
Gain practical tips on establishing a successful breastfeeding routine
Develop a deeper understanding of newborn care, including bathing, diapering, and soothing techniques
Receive guidance on managing common postpartum challenges such as sleep deprivation and baby blues
Connect with other new mothers and build a supportive network
How to Register for Our Classes
Registering for our postpartum classes is quick and easy. Simply follow these steps:
Visit our website at homepostpartum.com
Navigate to the "Classes" section
Choose the desired class and date that suits your schedule
Fill out the registration form with your details
Submit the form and make the payment as indicated
Once you have completed the registration process, you will receive a confirmation email with all the necessary details for attending the class.
Join Us at Home Postpartum Services
At Home Postpartum Services, we are dedicated to providing top-notch postpartum care and support. Our class overview offers a glimpse into the comprehensive services we provide, allowing you to make an informed decision about joining our classes. Register today and embark on a supportive and empowering postpartum journey with us!