About Us - Nurturing Birth Doulas | Home Postpartum Services
Jan 15, 2018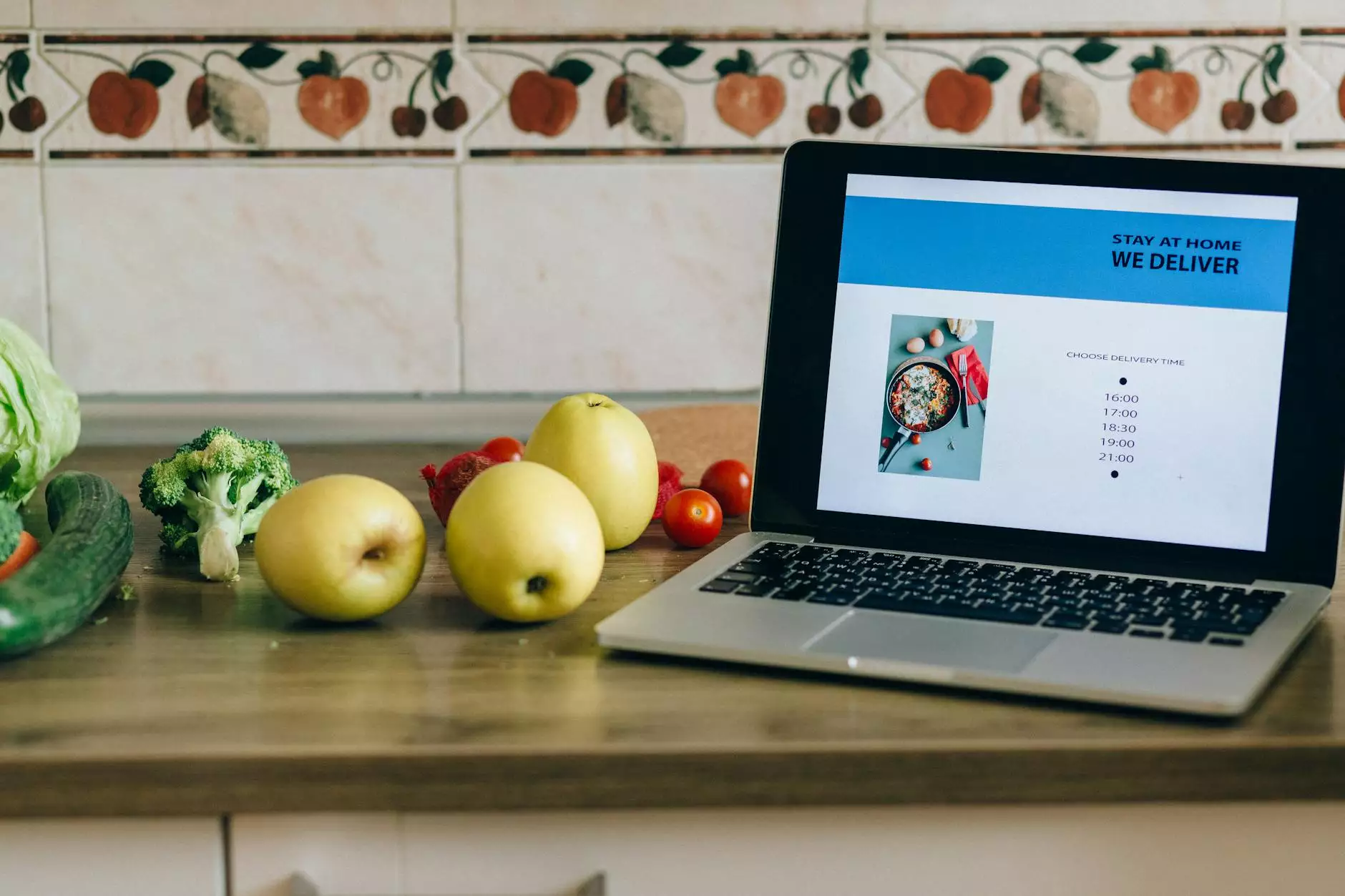 Our Mission
At Home Postpartum Services, we understand the importance of nurturing support during the postpartum period. We are committed to providing comprehensive postpartum care to new mothers and families, ensuring a smooth transition into parenthood. Our team of experienced and compassionate birth doulas is here to support you every step of the way.
Who We Are
Home Postpartum Services is a trusted provider of postpartum care and support for new mothers. Our team comprises highly skilled and certified birth doulas who are passionate about helping families during this transformative time. We believe that every mother deserves personalized and compassionate care during the postpartum period, and we strive to make that a reality for our clients.
Comprehensive Postpartum Services
We offer a wide range of postpartum services tailored to meet the unique needs of each mother and family. Our comprehensive services include:
Emotional Support: Our birth doulas are trained to provide emotional support to mothers, offering a safe space for sharing thoughts, concerns, and experiences. We understand the emotional challenges that can arise during the postpartum period and provide non-judgmental support to help you navigate these feelings.
Physical Recovery: We assist in the physical recovery process by providing guidance on postpartum nutrition, exercise, and self-care. Our doulas can help with breastfeeding support, soothing techniques for newborns, and offer advice on managing common postpartum discomforts.
Practical Assistance: We understand that adjusting to life with a newborn can be overwhelming, which is why our doulas offer practical assistance with tasks such as light housekeeping, meal preparation, and running errands. This allows you to focus on bonding with your baby and taking care of yourself.
Educational Resources: Our team provides evidence-based information and resources on various postpartum topics, including infant care, sleep patterns, and self-care practices. We empower new parents to make informed decisions and equip them with the knowledge they need to confidently navigate their parenting journey.
Community Connection: We believe in the power of community and strive to connect new mothers with supportive local resources, such as support groups, mom and baby classes, and lactation consultants. Building a strong support network is crucial during the postpartum period, and we are here to help you find your tribe.
Why Choose Us?
When it comes to postpartum care and support, Home Postpartum Services stands out for several reasons:
Experience: Our birth doulas have extensive experience in supporting new mothers throughout their postpartum journey. We have helped countless families adjust to the challenges and joys of parenthood, and we bring that expertise to every client we work with.
Compassion: We approach our work with empathy and compassion, recognizing the unique needs and experiences of each mother. We strive to create a nurturing environment where you feel heard, supported, and valued.
Personalized Care: We understand that every mother and family is different, which is why we provide personalized care and support. We take the time to listen to your specific needs, tailoring our services to ensure they meet your individual requirements.
Evidence-based Approach: Our practices are grounded in evidence-based research, ensuring you receive the highest quality of care. We stay up-to-date with the latest findings in postpartum care to provide you with accurate information and support.
Continued Support: We are here for you beyond the immediate postpartum period. Our doulas offer ongoing support as you navigate the challenges of early parenting, providing guidance, reassurance, and resources whenever you need them.
Contact Us
If you are looking for compassionate and comprehensive postpartum care, look no further than Home Postpartum Services. Our team of nurturing birth doulas is ready to support you on your journey into parenthood. Reach out to us today to schedule a consultation or to learn more about our services.
Disclaimer: This page is intended for informational purposes only. The content provided should not be considered medical advice. Always consult with qualified healthcare professionals for appropriate guidance and support.