Welcome to the Blog
Mar 10, 2021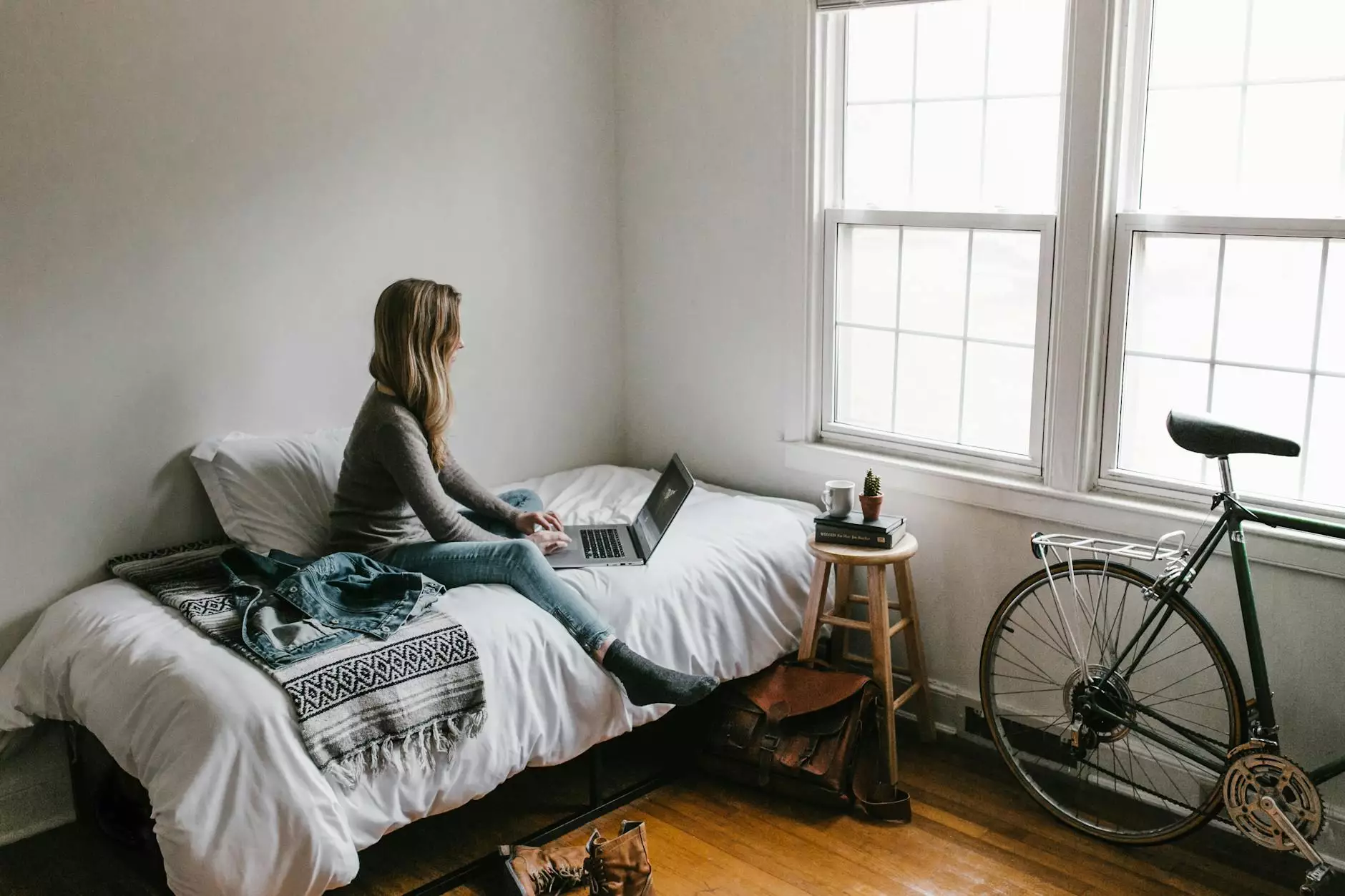 Postpartum Recovery - A Guide to Healing and Nurturing Yourself
At Home Postpartum Services, we understand the unique physical and emotional challenges that new mothers face during their postpartum journey.
Our blog aims to provide you with a comprehensive guide to postpartum recovery, covering topics such as:
Physical healing after childbirth
Managing postpartum pain and discomfort
Nutrition for postpartum wellness
Exercises to regain strength and tone
Tips for promoting restful sleep
Supporting your emotional well-being
Newborn Care - Nurturing Your Little Bundle of Joy
In addition to postpartum recovery, our blog also delves into the wonderful world of newborn care. We provide detailed insights and advice on:
Baby essentials and must-haves
Feeding and breastfeeding guidance
Understanding newborn sleep patterns
Colic relief and soothing techniques
Creating a nurturing environment
Mental Health - Caring for Your Emotional Well-being
The postpartum period can bring about a range of emotions, and we want to ensure that you have the resources and support needed to prioritize your mental health. Our blog addresses important topics such as:
Identifying and coping with postpartum depression
Anxiety management strategies
Self-care tips for new moms
Building a strong support system
Seeking professional help when needed
Expert Advice and Insights
Home Postpartum Services is committed to providing you with accurate and up-to-date information. We collaborate with qualified professionals and experts in the field to bring you well-researched articles, guides, and resources.
Whether you're a first-time mother or welcoming a new addition to your family, our blog is here to support and guide you through the challenges and joys of the postpartum period.
Join Our Community
We invite you to subscribe to our blog to receive regular updates and notifications of new content. By joining our community, you'll gain access to:
Exclusive tips and tricks
Special offers and discounts
Real-life stories and experiences shared by fellow mothers
Interactive discussions and Q&A sessions
Together, let's embark on a fulfilling postpartum journey and empower ourselves with knowledge, support, and compassion.