Reimbursement Information for Health Insurance, Flexible Spending Accounts
Aug 21, 2021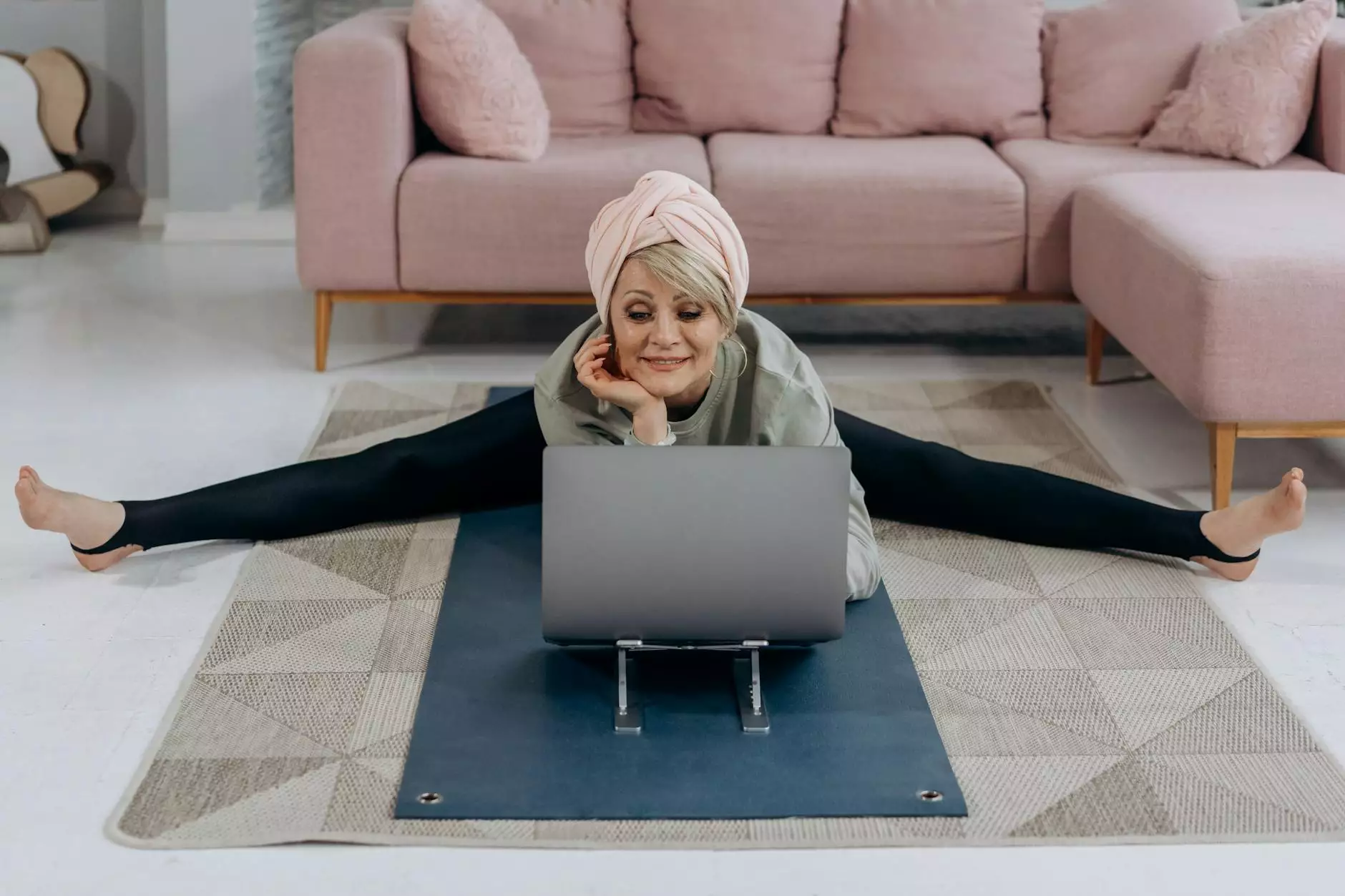 Introduction
Welcome to Home Postpartum Services, your trusted partner in postpartum care. We understand the importance of providing comprehensive support to new parents during the delicate postpartum period. In this guide, we will delve into the reimbursement options available for our services through health insurance and flexible spending accounts, ensuring that you can access the care you deserve without any financial burden.
Understanding Health Insurance Coverage
When it comes to postpartum care, it is essential to explore your health insurance coverage options. Many insurance providers offer benefits that can help alleviate the expenses associated with our services. Contact your insurance company to understand the specific coverage available for postpartum care, including home visits, lactation support, mental health counseling, and more.
Benefits of Health Insurance Coverage for Postpartum Care
Having health insurance coverage for postpartum care can provide numerous benefits, including:
Access to experienced postpartum professionals
Enhanced well-being for both the parent and the newborn
Reduced financial stress during an already sensitive period
Easier transition into parenthood through expert guidance
Flexible Spending Accounts (FSA)
In addition to health insurance coverage, you may also have the option to utilize a flexible spending account (FSA) to cover postpartum care expenses. FSAs allow you to set aside pre-tax dollars for qualified medical expenses.
Using FSA for Postpartum Care
Home Postpartum Services qualifies as an eligible expense for reimbursement through your FSA. By using your FSA, you can access our wide range of postpartum care services, such as:
In-home recovery support
Breastfeeding assistance and education
Nutritional guidance for optimal postpartum health
Physical therapy for post-birth recovery
Emotional well-being counseling
Submitting Reimbursement Claims
Submitting reimbursement claims for postpartum care can be a straightforward process. Follow the steps below to ensure a smooth reimbursement experience:
Step 1: Gather Documentation
Collect important documents related to your postpartum care, including invoices, receipts, and any required medical authorization forms. Maintaining accurate records is crucial for hassle-free reimbursements.
Step 2: Review your Insurance Policy
Familiarize yourself with your insurance policy's reimbursement guidelines. Understand the documentation requirements, eligible expenses, and any specific deadlines for submission.
Step 3: Complete the Claim Forms
Fill out the necessary reimbursement claim forms provided by your insurance company or FSA administrator. Double-check for accuracy to prevent any delays or claim rejections.
Step 4: Submit the Claim
Submit your reimbursement claim along with the supporting documentation to your insurance company or FSA administrator. Keep a copy of all submitted materials for your records.
Why Choose Home Postpartum Services?
At Home Postpartum Services, we prioritize your physical and emotional well-being during the postpartum journey. Here's why we stand out:
Experienced and Compassionate Professionals
Our team of postpartum care specialists possesses a wealth of experience and compassion. We understand the unique challenges faced by new parents and provide expert guidance tailored to your individual needs.
Comprehensive Range of Services
From lactation support and mental health counseling to physical therapy and recovery assistance, our diverse range of services ensures that you receive complete postpartum care under one roof.
Flexible Payment Options
We offer flexible payment options, allowing you to utilize your health insurance coverage and FSA to minimize financial strain while accessing top-notch postpartum care.
Unparalleled Commitment to Your Well-being
Our mission is to support you through every step of your postpartum journey, ensuring that you receive the care and guidance you need in a nurturing and compassionate environment.
Contact Us for Reimbursement Assistance
If you have any questions or need assistance with the reimbursement process for our postpartum care services, our knowledgeable team is here to help. Contact Home Postpartum Services today and let us guide you through the reimbursement journey, enabling you to focus on what truly matters – your health and happiness.