Shop with Mothers Manifesting Miracles - Home Postpartum Services
Feb 1, 2020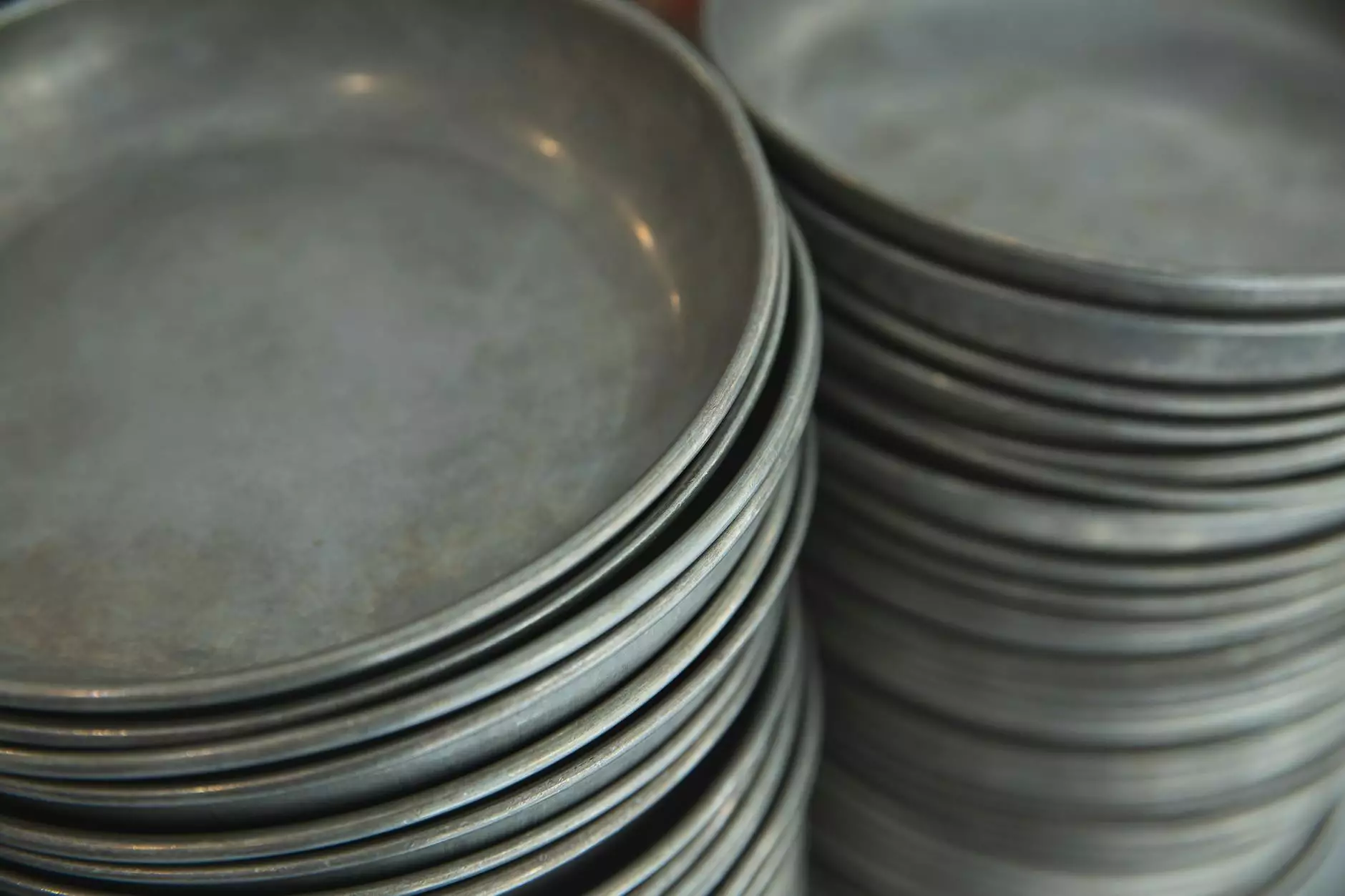 Discover Quality Products for New Mothers
Welcome to Shop with Mothers Manifesting Miracles, the ultimate destination for new moms seeking high-quality postpartum recovery essentials and baby care items. At Home Postpartum Services, we understand the challenges and joys of motherhood, which is why we have curated a comprehensive selection of products to support you on your journey.
Postpartum Recovery Essentials
Our online store offers a wide range of postpartum recovery essentials to help new mothers heal and rejuvenate. We source products that are designed specifically for postpartum care, ensuring comfort and convenience during this special time. From belly wraps and support belts to soothing creams and ointments, we have everything you need to aid in your recovery.
Baby Care Items
Taking care of your newborn is a top priority, and we provide an array of baby care items to make your journey as a new parent smoother. Our collection includes gentle and safe skincare products, organic diapers, feeding necessities, and much more. Rest assured that we only offer products that meet the highest quality standards, so you can provide the best care for your little one.
Breast Pumps and Nursing Accessories
Breastfeeding is a beautiful bonding experience between mother and child, and our store aims to support you in every step of your breastfeeding journey. We offer a variety of breast pumps, nursing bras, milk storage bags, and other accessories to ensure breastfeeding success. Our products are designed for comfort, efficiency, and ease of use, allowing you to nourish your baby with confidence.
Why Choose Shop with Mothers Manifesting Miracles?
When it comes to shopping for postpartum and baby care products, we understand that new mothers deserve the best. Here's why you should choose Shop with Mothers Manifesting Miracles:
1. Exceptional Product Quality
We prioritize quality above all else. Each product in our store is carefully selected and tested to ensure its safety and effectiveness. We understand the importance of providing new mothers with reliable products that they can trust.
2. Extensive Product Range
Our goal is to be your one-stop shop for all your postpartum and baby care needs. We have partnered with leading brands to offer a comprehensive range of products, giving you a wide selection to choose from. Whether you're looking for essentials or searching for something specific, you'll find it here.
3. Excellent Customer Service
At Shop with Mothers Manifesting Miracles, we prioritize your satisfaction. Our dedicated team is here to assist you with any questions or concerns you may have. We strive to provide exceptional customer service, ensuring a seamless shopping experience from start to finish.
4. Convenient Online Shopping
We understand that new mothers have a lot on their plates, which is why we've made our online store user-friendly and convenient. Browse our products from the comfort of your own home, place your order with ease, and have your items delivered right to your doorstep. We aim to make your shopping experience as seamless as possible.
Start Your Postpartum Journey with Us
Shop with Mothers Manifesting Miracles is here to support you as you embark on your postpartum journey. With our extensive range of high-quality products, exceptional customer service, and dedication to your satisfaction, we are confident that you'll find everything you need to make this special time more comfortable and enjoyable.
Take a moment to explore our online store and discover the products that will enhance your postpartum experience. Join the thousands of new mothers who have shopped with us and experienced the convenience and reliability of Shop with Mothers Manifesting Miracles.
Trust us to be your partner in motherhood. Let us help you manifest your own miracles with our carefully curated selection of postpartum recovery essentials, baby care items, breast pumps, and more. Start shopping with us today and experience the difference of Shop with Mothers Manifesting Miracles.